Concern "Kalashnikov" started serial deliveries of transport-assault and assault boats for special forces units, reports
press office
enterprises.
"A single combat group of boats was developed on an initiative basis together with specialists from the security forces of the Russian Federation and includes the newest troop carrier BK-16 and the assault boat BK-10",
says release.
"In 2015, the vessels successfully passed the tests and were put into service with the Russian army. According to their technical characteristics and equipment, our boats are not inferior to their foreign counterparts, but at the same time they greatly benefit in price, "the press service of the concern's general director Alexei Krivoruchko quotes.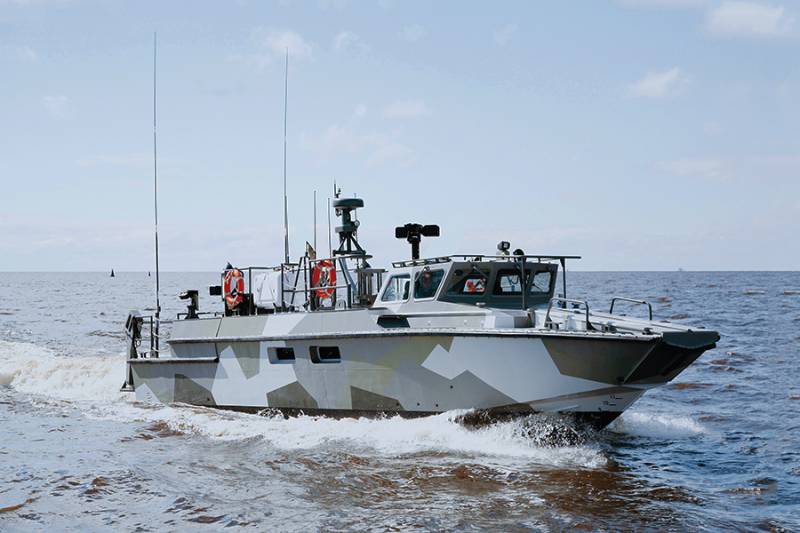 It is reported that "the crew of the BK-16 transport boat is 2 man, the passenger capacity is 19 man, the boat is able to reach a speed of up to 42 nodes with the maximum power of each 780 engine. with., cruising range is at least 400 miles. "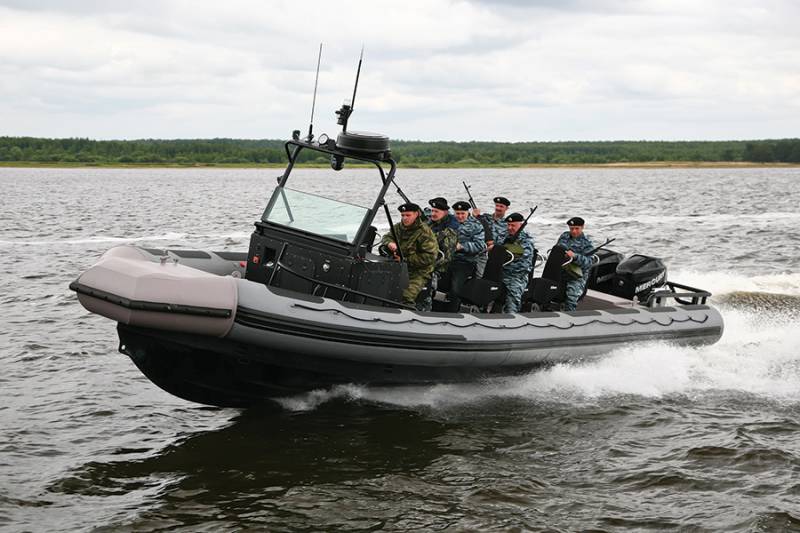 In turn, "the maximum speed of the assault boat BK-10 is at least 40 nodes, the special personnel onboard is 10 people, while the crew size is 2 people".
The press service noted that "boats can be equipped with weapon systems for specific requirements and tasks, in particular, the BK-16 can be equipped with four 7,62 mm caliber machine guns in combination with either a combat module, or two mm 12,7 machine guns, or with a grenade launcher caliber 40 mm. "
"The technical ability to develop the same speed of at least 40 nodes and a guaranteed cruising range of at least 400 miles allows boats to work in a coordinated way to perform a single combat mission, providing high-speed delivery of the assault assault group to the coast, fire support for the actions of special forces and marines, prompt execution of patrol, sabotage and anti-sabotage operations, "the message says.