Against the background of increased work in Russia on the creation of a nuclear electromotive installation (NESA) for spacecraft, a number of states called on the UN to reconsider the use of nuclear sources in space, reports RT.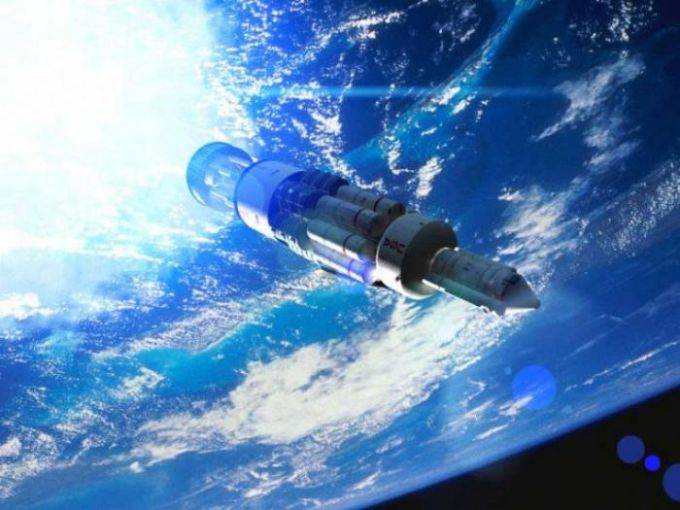 "During the 59 session of the UN Committee on the Peaceful Uses of Outer Space, a number of countries, including the United States, Great Britain, France, Japan, Italy, Spain and Australia, called for a revision of the principles of using nuclear sources in space," writes referring to the report of the UN General Assembly.
"Some delegations asked the legal subcommittee to review the framework for ensuring the safe use of nuclear power sources in outer space and to promote the adoption of binding standards to ensure the responsible use of nuclear power sources," the report says.
RT notes that this initiative "is a response to the Russian project of creating a spacecraft with a nuclear power unit for the 2025 year." None of the states of the world does not conduct such developments today.
From Wikipedia:
"In Soviet times, from 1968 to 1988. A series of Cosmos satellites with nuclear reactors was launched. Several crashes of satellites of this series caused a great resonance. The first generation units differ from those of the 21st century in that the megawatt class reactor generates thermal energy, which is converted into electricity and is then used to operate the engine and other equipment, and its power unit operates in a closed cycle without releasing radioactive substances. In reactors of the first generation, a reactor was needed to heat the working fluid and create jet thrust. "