Russia is the main military threat to Sweden, said Commander-in-Chief of the country's Armed Forces, Michael Buden, on the island of Gotland.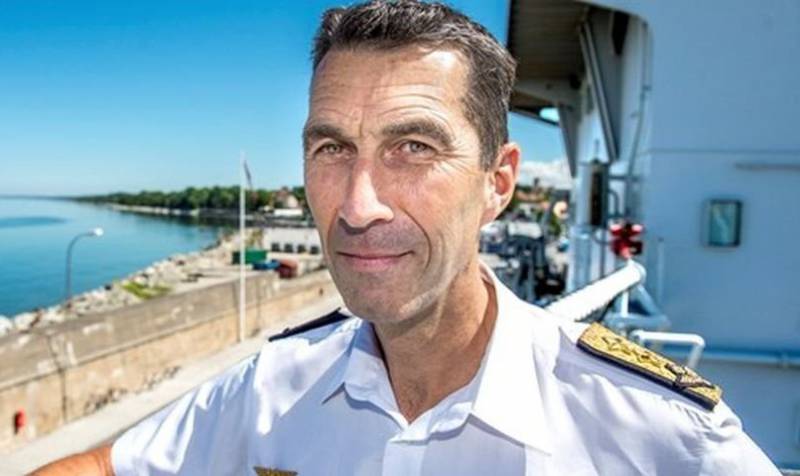 "Russia, without a doubt, represents the greatest military threat",
quotes Buden
TASS
.
However, according to him, no one is going to attack Sweden now. "The overall assessment of the command of the Armed Forces is that a military attack is unlikely," the commander added.
He also noted that the results of the referendum held in Britain are beneficial to Moscow. "The decision (on withdrawal) is in the hands of Russia, which prefers to speak in a bilateral format, rather than with a large organization like the European Union," said Buden.
Earlier, Stockholm announced a significant increase in the military budget and the intention to allocate more (for several years) more than 6 billion crowns to defense.