The US and its European allies are concerned about Russia's "dangerous behavior," including the actions of its aircraft and ships, Pentagon spokesman Peter Cook said.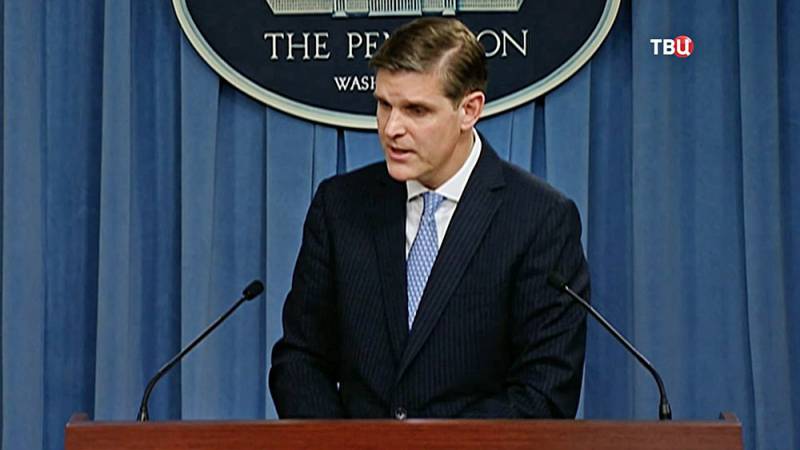 According to Cook, "in recent years, Russia's behavior has caused concern to us and our NATO allies, and this problem will be discussed at the Alliance Summit", which will be held in Warsaw on July 8-9.
Washington is disturbed by "Russia's actions towards Ukraine, as well as the dangerous and unprofessional behavior of Russian aircraft and ships in international airspace and international waters,"
TASS
Cook words.
"We clearly spoke about this to Russia. We believe that such actions do not contribute to strengthening security in the region, "he said, reminding journalists that" US Secretary of Defense Ashton Carter included Russia among the five main challenges to American interests, "along with North Korea, China, Iran and ISIS.
"We will respond to these challenges by strengthening collective security with our NATO allies, including in Eastern Europe," said Cook.
"Some time ago we were counting on improving relations with Russia, but today we have what we have," he concluded.