Polish Defense Minister Anthony Maciesewicz declared "achieving a breakthrough in negotiations" on the purchase of Patriot's US anti-aircraft systems, reports
RIA News
.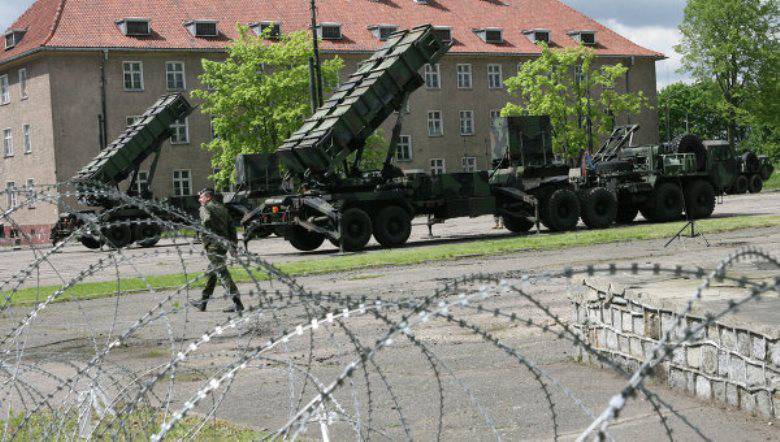 The agency recalls that in 2015, the Polish Cabinet approved the purchase of American-made Patriot air defense systems. It is assumed that the project can be implemented by 2022.
"Most likely, the production and the party that will implement the Polish missile defense system will be the Raytheon company and the US government with which we will sign the agreement ... We have achieved a breakthrough in the negotiations",
said Matserevich on Polish television.
According to him, "negotiations on a target agreement and the cost of air defense systems are continuing".
Raytheon and the Polish Armed Group on Monday announced the signing of a memorandum of intent to expand cooperation. According to the report, "the share of the Polish side in the production of Patriot complexes will be more than 50%."