The Amur plant in the framework of the state defense order, last year was to hand over 2 corvette project 20380, you need to correct the situation, reports
RIA News
Statement by Deputy Defense Minister Yuri Borisov.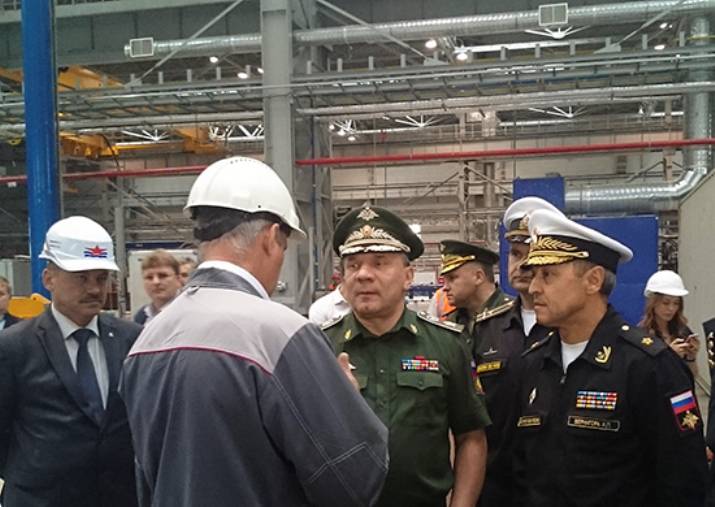 "The situation in the enterprise is not simple. Now four contracts are being implemented at the plant. These are the corvettes of the 20380 project. Two corvettes were supposed to be delivered last year. Therefore, we will deal with the new management of the plant, as they plan to correct the situation ",
said the deputy minister.
"We hope that this year the first corvette will be handed over. We want to make sure how well and systematically organized the work on the completion of the rest. The future of orders depends on this, "Borisov continued.
"We have already spoken about this, and we will not hide it, if the Amur Shipbuilding Plant enters the schedule, we will place more orders. We have a plan to place additional orders, "he noted.
Help agency: "Amur Shipbuilding Plant - the largest shipbuilding enterprise in the Far East, is part of the state United Shipbuilding Corporation. It was opened in 1936 year. During this time, around 270 ships and ships were built, including more than 50 nuclear submarines. "