In the ZVO, including the Baltic
navy
, security check of military service has begun, reports
press office
Western District.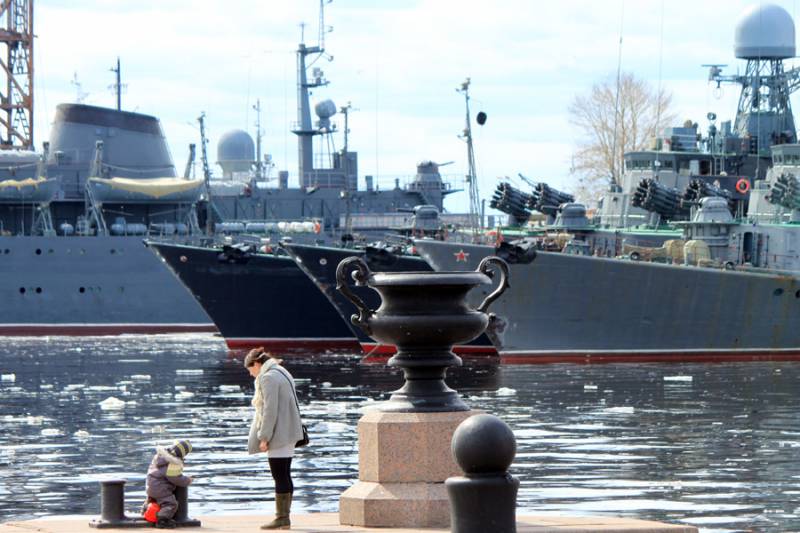 Military units will be checked "the safety of personnel when they are on combat duty, guard and internal services, the operation of weapons and military equipment, buildings and structures, as well as other conditions of service and life," said the release.
"In addition, it will be checked to ensure the safety of the local population and the environment in the implementation of activities of the military daily activities," - said the press service.
"The month is divided into several target days and weeks for specific types of military security: educational and legal work, safe operation of weapons and military equipment, prevention of road accidents, ensuring sanitary and epidemiological well-being and security during military training tasks . The final period will be devoted to the methodology of ensuring the security of military service in daily activities ",
the report said.
It is noted that "on ships and in units where the activities of the month in time coincide with combat duty or field exits, classes will be organized in the conditions of sea trips or field conditions."
The county also reported that the check, which will last until July 31, is a planned event. Nevertheless, it can be assumed that the conduct of the month is also connected with the recent decision of the Ministry of Defense collegium to remove Viktor Kravchuk and Sergey Popov from the leadership of the fleet for serious omissions.