The command of the Ministry of Defense of the DPR suggested that Ukrainian security officials, who disagree with the policies of the Kiev authorities, side with the republic, reports
DAN
statement by the representative of the military department of the Donetsk Republic Eduard Basurin.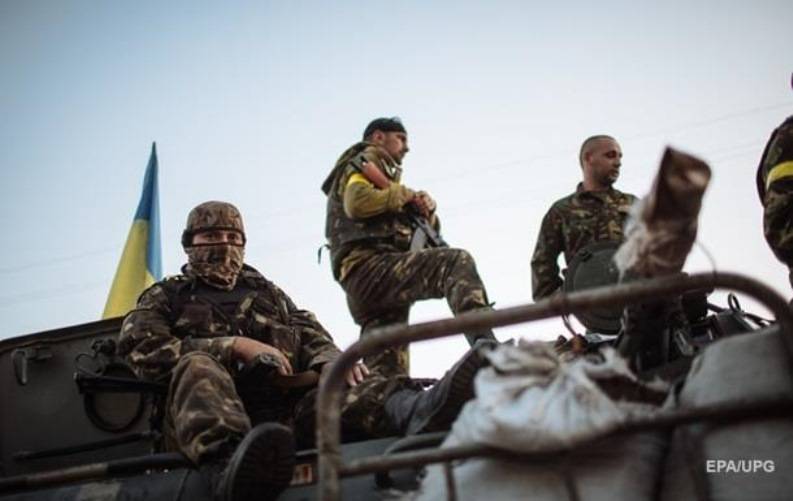 "We offer the servicemen of the Armed Forces of Ukraine, those who disagree with the policy pursued by the Kiev authorities, to side with the republic. Our goal is peace in the Donbas! "Said Basurin.
Meanwhile, according to Poroshenko's advisor, Vladimir Gorbulin, the current situation in the Donbass is reminiscent of "the calm before the storm."
According to him, this "lull" is fraught with "macro-danger". "In fact, we observe only the paradigm shift in the unfolding of this long-term conflict," the adviser said.
"Moreover, an alarming feeling of" calm before the storm "is forming, especially given the activity that Russia continues to unfold in the territory of the" DNR / LPR ", as well as the Crimea (which many regularly forget about). The prospect of large-scale clashes is becoming more pronounced on the horizon ",
- he writes in his article for
ZN.UA
.
Recall, on Sunday, the DPR MO reported a massive night shelling, during which about 200 mines were released on the territory of the republic.