Teams from Angola, Serbia and Kazakhstan will become the new participants of the international competition for air defense calculations "Clear Sky-2016"
RIA News
report of the Chief of the Air Defense Forces of the Land Forces Alexander Leonov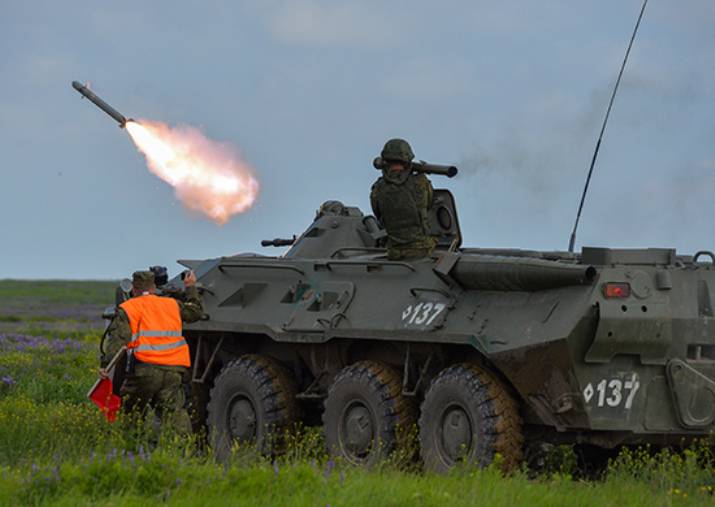 "This year the number of teams has increased. Last year we had six teams that competed, this year there were more teams added - the Republic of Angola and Kazakhstan and Serbia ",
said Alexander Leonov on the RSN.
At the same time, he noted that a team from Pakistan will not take part in this competition. According to the general, "she will perform at the related Keys of the Sky competition at Ashuluk training ground".
"The rest of the teams that have already been, they will be presented. These are teams from Belarus, Venezuela, Egypt, China and, accordingly, our team, "added Leonov.