The APU received a batch of modern counter-battery radars, which will be used in the ATO zone in the Donbas, reports
RIA News
statement of Petro Poroshenko.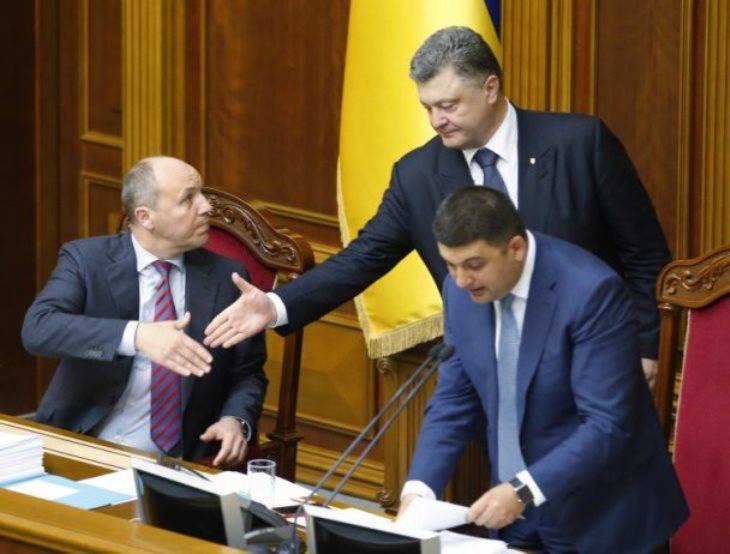 "Ukrainians keep gunpowder dry. As soon as there is a threat of an offensive, I do not advise anyone to check the Ukrainian troops, how long we will need to advance the artillery and give an answer. The new stations will strengthen the defense capabilities by an order of magnitude and, therefore, will serve as an additional deterrent barrier ",
declared the Ukrainian president.
According to him, using these stations, the command collects evidence about the shelling of the positions of the Armed Forces of Ukraine and saves hundreds of lives of people.
Earlier on the Poroshenko website there was a message that Ukraine received "14 radars of class AN / TPQ-49 and AN / TPQ-36". At the same time, it is specified that "AN / TPQ-36 radars are the most advanced counter-battery combat weapons designed to detect and destroy artillery."
In turn, the Speaker of the Verkhovna Rada Parubiy said that Ukraine is winning over Russia in the information space. In his opinion, this is indicated by the decision of the European Union on the next extension of sanctions against Moscow.
"Media should also understand that if the sanctions are continued, it will be a great victory for Ukrainian diplomacy, against a much larger resource of Russian diplomacy, which demonstrates the ability to convince European partners from different countries. I believe that Ukraine is winning, "said Paruby.
On Saturday, it became known that the European Union extended anti-Russian sanctions until January 31, 2017.