The Russian military offered to restore elementary military training in schools as a separate subject, reports
TASS
a message from the head of the General Organizational Office of the General Staff Vasily Tonoshkurov.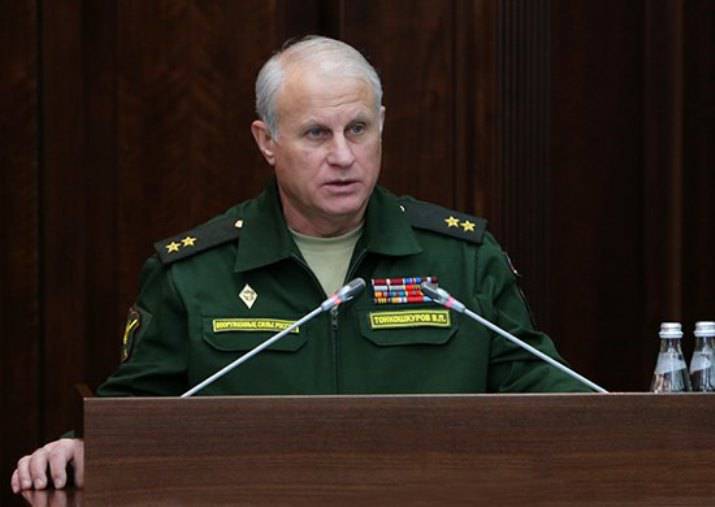 "It is proposed to work out the issue of withdrawing training on the fundamentals of military service from the training program on the basics of life safety and restoring a separate subject of study in schools and educational institutions of secondary vocational education" initial military training ". I think that the need for this step is long overdue ",
said the general at the on-site meeting of the commission on the preparation of Russian citizens for military service.
He noted that "the question of the expediency of allocating military training into a separate subject is entrusted to work the Ministry of Education and Science together with the Ministry of Defense and other federal executive bodies."