The United States will give Iraq a loan of $ 2,7 billion for the purchase of weapons in the framework of the program of providing military assistance to foreign governments, reports
RIA News
Post American Embassy in Baghdad.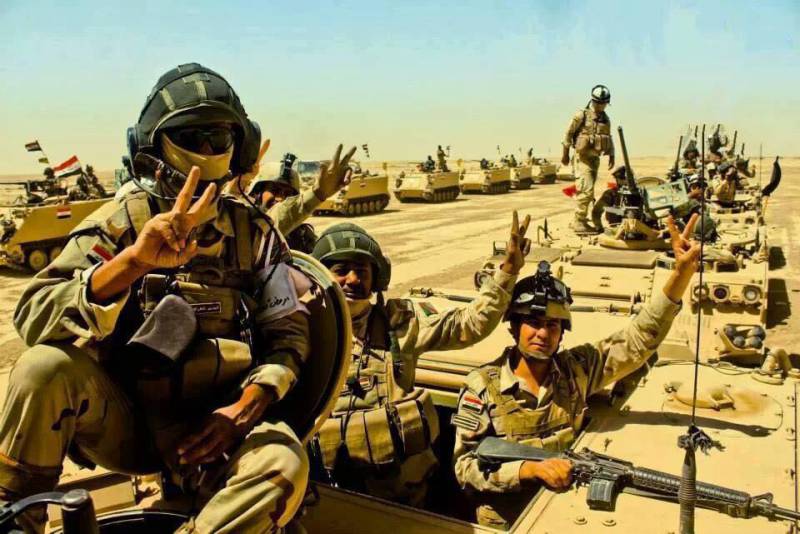 On Wednesday, "US ambassador to Iraq, Stuart Jones, and country's finance minister, Hoshyar Zebari, signed a declaration of intent," the release said.
According to Jones, "this FMF lending facility will allow Iraqi security forces to defer payment for the purchase of ammunition and the maintenance of (fighter) F-16s and
tanks
M1A. "
It is noted that "the agreement will give Iraq the right to a period of delay in repaying the loan for a period of one year." The loan, which must be repaid over 8,5 years, will be spent on the purchase of new weapons.
"The Embassy (USA) is working closely with the Iraqi government to ensure that the current economic difficulties facing the country will not affect the campaign to destroy the Islamic State," the report says.
It is also assumed that the loan mechanism will allow "to support the development of Iraq as a stable and independent US strategic partner."