US intelligence agencies are taking additional security measures that will prevent possible terrorist attacks at airports during the celebration of Independence Day, reports
TASS
NBC post.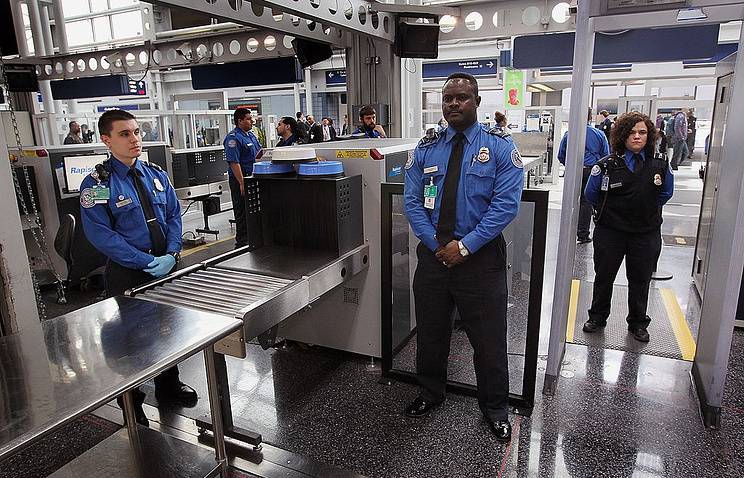 "The likelihood of sabotage by associates of the terrorist group Islamic State is highest during the period of July 2-5," the publication reported citing security forces.
The journalists explained that "these dates are due to the dates of the holy month of Ramadan for Muslims, as well as Independence Day (held in the US 4 July)."
A source in the special services acknowledged that law enforcement officers "cannot completely exclude the possibility of terrorist acts." "The main problem is the lack of staff and service dogs. The main weak point is the temporary parking areas in the terminals, designed to deliver passengers, "he added.
CIA Director John Brennan said yesterday: "I would be surprised if the ISIS does not attempt such an attack in the United States."
"Look at what happened at the Turkish airport, there were belts with explosives, they are not so difficult to make," he said.
At the same time, Brennan suggested (did not assert) that the attack was organized by "precisely this group". "The IG usually commits acts of terrorism involving suicide bombers," he added.
"The militants of the group could take revenge on Ankara for its participation in the international antiterrorist coalition. Over the past 1,5 of the year, they have made more determined efforts to carry out terrorist attacks abroad. Their plans, plans, sending people, conducting propaganda and making appeals and incitement indicates more determined efforts to carry out their activities abroad, "said the head of the CIA.