The US Foreign Office voiced information regarding the next "concerns." This time, the State Department spokesman notes that Washington's "concern" is caused by "an increased level of observation of American diplomats in Russia."
State Department spokeswoman Elizabeth Trudeau said that in the past two years in Moscow, "by the police and intelligence services, surveillance measures for American diplomatic envoys have intensified."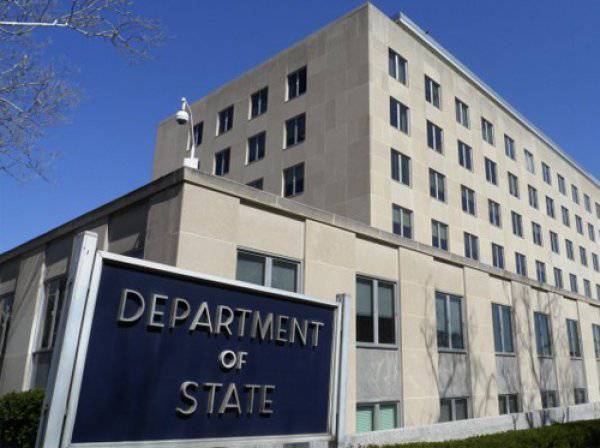 Ms. Trudeau said that US Secretary of State Kerry had discussed this issue with Foreign Minister Sergey Lavrov during a meeting.
The US State Department, with its "concerns" about this, can do whatever it wants. It would be strange if American diplomats, who had already had time to participate in sponsoring coups in neighboring countries before they arrived in Moscow, were not observed.
RIA News
notes that the Russian side has made reciprocal claims to the United States regarding the observation of our diplomats in American territory. To this, Ms. Trudeau said that "Russia's claims are not substantiated."