There continues to come information concerning the fact that the President of Turkey seriously decided to improve relations with Moscow. Whether Turkish owners of empty hotels and ruined construction companies affected Erdogan, or someone else, a question ... However, it became known that official Ankara expressed its readiness to pay Russia compensation for the Su-24 Russian Aerospace Forces bomber shot down last fall.
Replacing the Turkish prime minister, Ahmet Davutoglu, who said that he was the one who gave personal orders to shoot down Su-24, Binali Yildirim said the following (quote from the TV channel
TRT
):
The content of the letter (to the Kremlin) is unequivocal. We expressed our regret and, if necessary, pay compensation (for the downed Su-24). Our countries want normalization of relations. I think things are getting better.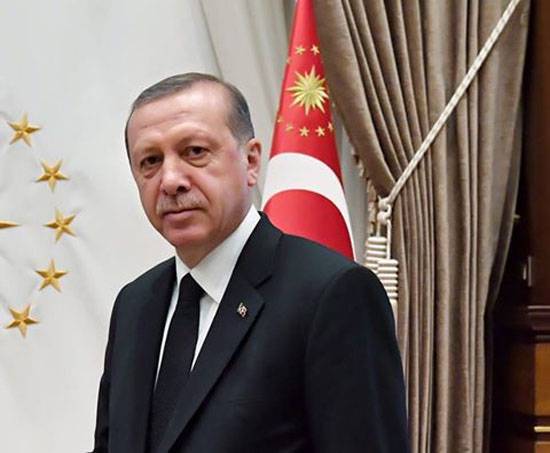 Taking into account the fact how actively Ankara decided to get down to business, Mr. Erdogan, who found himself without partnership relations with Russia before the disintegrating European Union, wanted first of all to normalize relations.
Recall that the day before it became known that criminal proceedings were resumed in relation to Alparslan Celik - the commander of the gang, who stated to the camera that he had given the order to shoot Russian pilot Oleg Peshkov, who was parachuting.