The Defense Ministry will receive technology with the latest radio stations created using 6-generation technologies, reports
press office
United Instrument-Making Corporation (UIC).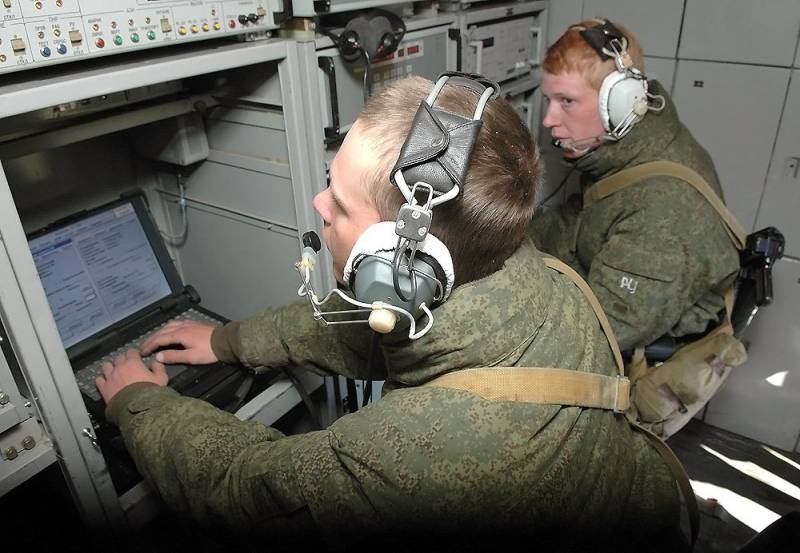 "The military-industrial complex will supply command-staff machines and integrated communication hardware to the modernized radio stations of the Aqueduct family to the Russian army. The updated communication technology is based on new technologies and provides a faster transfer of command and control commands and other data, "says the release.
It is noted that "the radio station was created using communication technologies of the sixth generation, in particular, software-defined radio (software-defined radio), it has an improved control core, as well as the function of noise-free coding, which increases the reliability of communications and the reliability of the transmitted information enemy attacks.
The equipment is endowed with "smart" capabilities: it "can independently maintain and reconfigure communications, automatically adapting to the jamming environment and other conditions, with minimal participation of operators".
"The software of the radio station is constantly being improved and updated, new functions are being added, opportunities are being expanded. Unlike previous models, this is done only with the help of "software", without interfering with the design of the product, said Deputy Director General of the United Instrument Engineering Corporation Sergey Skokov. - With the help of new software, the properties of the radio station have been significantly improved. In particular, the data transfer rate has increased 10 times, which is especially important in combat conditions. "
It is reported that "modern element base improves the performance of the radio control core more than 100 times compared to previous models, the clock frequency of the central processor of the radio station has increased 40 times, its peak performance - 75 times."
Help of the military-industrial complex: "Complex Aqueduct", developed by the "Constellation" concern, is the basis of the communication system of the tactical-level automated control system - a network structure uniting all combat formations, combat support and service units in a single information space. Upgraded radio stations are placed on automotive and armored vehicles with a wheeled or tracked chassis. In particular, they are equipped with several types of serial command and staff machines and integrated hardware communications. "