Russian Defense Ministry spokesman, Major General Igor Konashenkov, commented on numerous publications in the foreign press about the fact that several Russian servicemen were killed in Syria the other day. Initially, attention was drawn to the fact that all without exception foreign (and not only) media referred to the publication of a source directly connected with ISIS. We are talking about the resource "Amak". It was on this resource that photographs of several Russian servicemen appeared who allegedly died in the Syrian province of Rakka.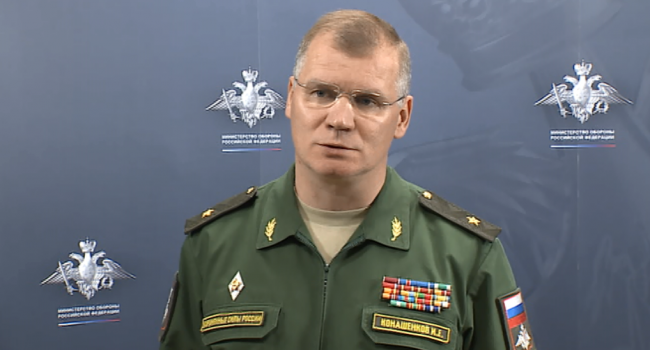 The Office of the Press Service and Information cites a statement by Major General Igor Konashenkov, refuting the materials of the igil propaganda resource:
All of the military personnel whose photos were published by the terrorist group ISIL, their Ukrainian "friends", and the London "Human Rights Observatory in Syria" are alive, healthy and in the location of their units.
According to Konashenkov, the photos were published from a phone that was previously stolen in the territory of the Russian Federation.
Official representative of the Ministry of Defense of the Russian Federation:
The only question that arises here is how these photos almost simultaneously appeared on the site of ISIS and the teams of Ukrainian propagandists-spiteful critics of Russia?