The United States sent its troops to Yemen, another of many Middle Eastern countries, in which American troops were deployed without declaring war, notifying the public and approving by Congress to fight extremist groups.
A statement by the US Department of Defense on this matter was made only on May 6, while the Pentagon refuses to specify the type of troops or the number of troops sent to Yemen. In addition to ground forces, two destroyers and a landing ship with marines are stationed off the coast of Yemen. Earlier in Yemen there were about 100 American instructors of special operations forces.
In 2015, the UAE armed forces invaded Yemen, one of the poorest countries in the Middle East, to smash the rebel Hussite forces supporting former President Ali Abdullah Saleh and reinstate the pro-Saudi government of President Abd Rabbuh Mansur Hadi.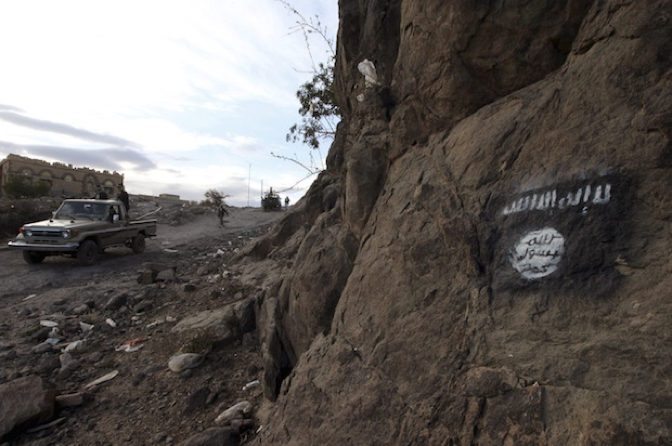 In March of the same year, a coalition led by Saudi Arabia, with the logistical support of the United States and Great Britain, began intensive bombardment of the country's territory. Extremist groups such as Al-Qaeda, Ansar al-Sharia, or ISIS took advantage of the chaos and confusion that arose and significantly increased their numbers and endowment. Even then, political analysts noted that the only winner in the war in Yemen was the AQAP organization, Al Qaeda in the Arabian Peninsula, or Ansar al-Sharia, the most radical wing of Al Qaeda, which formed the mini-state in the southern coast of Yemen with a length of about 500 km. The same organization claimed responsibility for the attacks in Paris in January 2015. ISIS also took advantage of favorable circumstances and declared a part of Yemen's territory under its control.
The actions of Saudi Arabia and its coalition allies actually had a destructive influence on resolving the situation and only led to the rapid strengthening of Al-Qaida and other extremist groups in the country and the revitalization of their activities.
International human rights organizations accused the coalition of committing war crimes, claiming that two-thirds of all civilian casualties were killed as a result of bombing attacks on hospitals, homes, schools, refugee camps and other humanitarian objects. According to very careful estimates by American experts, about 6,5 killed thousands of people in Yemen, half of whom were civilians, including more than 1 thousands of children. About 14 million are on the verge of starvation.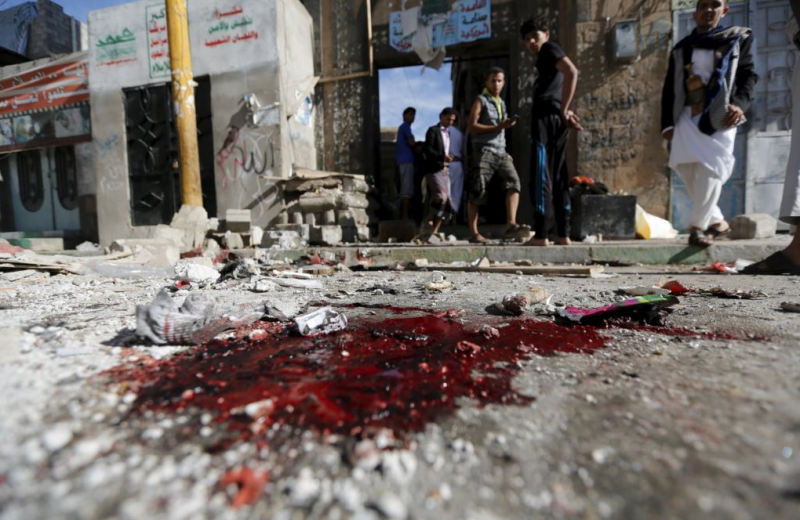 Now, after a year of active counter-terrorism actions, the United States, recognizing that extremist organizations, in particular AQAP, have significantly strengthened their positions, are forced to send a military contingent to Yemen. According to the representative of the Pentagon, with the 5 in May, the US military was assigned a number of tasks, including reconnaissance, security, planning, medical support, and others. The main task, he added, remains the damage and the subsequent destruction of AQAP forces in Yemen.