The SBU expelled from Ukraine the chief of staff of the Russian representative office at the Joint Center for Control and Coordination of Ceasefire Issues in the Donbas Colonel Vladimir Cheban, who was accused of "actions contrary to the interests of national security and the Minsk agreements", reports
press office
power department.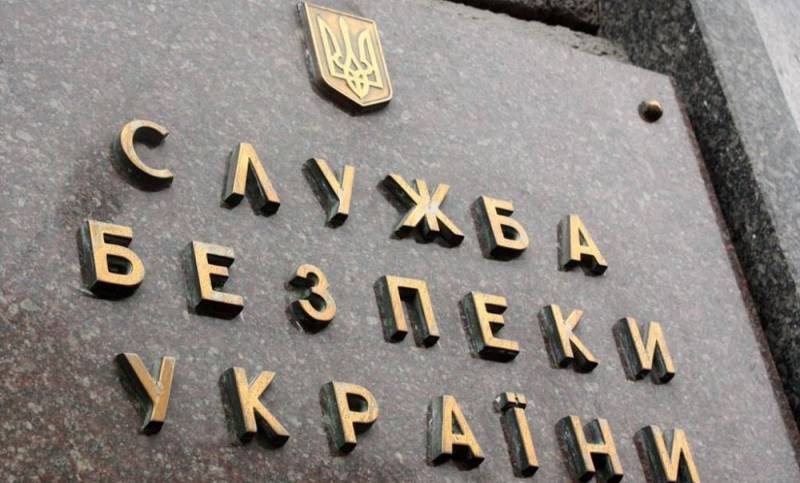 "In particular, the Russian soldier handed over to the deputy chief of staff of the first army corps of the terrorist organization" DPR ", nicknamed" Yakub, "monthly schedules and flight routes for UAVs of the OSCE Special Monitoring Mission. Based on this information, the militants had the opportunity to hide their firing positions as well as locations of heavy weapons and equipment from international observers. "
, Says the release.
In addition, according to the ministry, "Cheban was involved in the falsification by the Russian side of the STCC of evidence of alleged violation of the Minsk agreements by the Ukrainian military."
A day ago, Cheban was announced a decision "on his forced return to his country of origin and the ban on entry into Ukraine for a period of five years".
According to the report, the colonel "accompanied by the staff of the Security Council of Ukraine arrived at the state border in Kharkiv region and left the territory of the state."