The State Department is preparing Lithuanian and Ukrainian journalists to counter the "Russian propaganda", reports
RIA News
Ann Hall and Marie Yovanovic's application of candidates for ambassadors in these countries.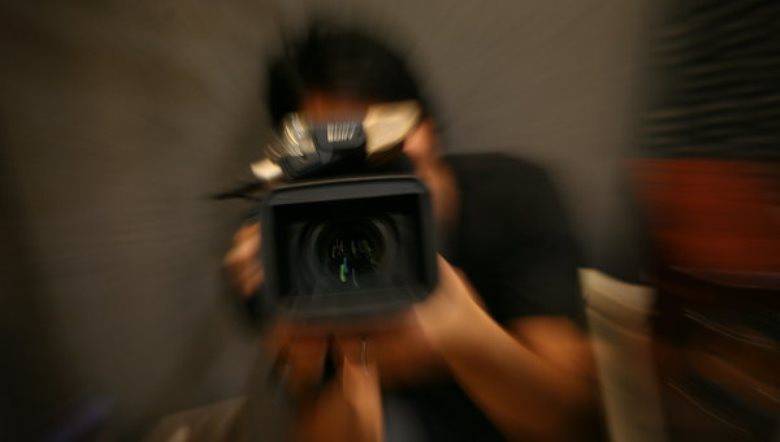 "We are working with the Lithuanian side in the matter of training journalists. We also include Russian-speaking reporters in our programs, "Hall said at the Senate hearing.
"Lithuania faced Russian propaganda for a long time, in fact, it never stopped. The sophistication of propaganda intensified after the 2014 year. It is primarily aimed at the Russian-speaking population, but can have a devastating impact on the whole society, "she added.
"The United States creates opportunities for the (Ukrainian) journalistic community to resist Russian propaganda itself," Yovanovych said in turn.
The same question (about propaganda) was also asked by the former US representative in Kiev, Jeffrey Payette, who was nominated for the post of ambassador to Greece. According to him, "Russia uses information as part of its military campaign against Ukraine."
Recently, Assistant Secretary of State Nuland said that Washington "allocates about one hundred million dollars to the fight against Russian propaganda," but this money is clearly not enough.