The head of the Russian delegation Viktor Shilin, participating in the 59 session of the United Nations Committee on the Peaceful Uses of Outer Space for Peaceful Purposes, announced the plans of the Russian Federation to publish information on the satellite constellation in open access mode. This is actually about creating an alternative to the American catalog NORAD (North American Aerospace Defense Command), which today is a monopolist in providing information about space objects. The statement about such plans of Russia is published by the newspaper.
"News"
.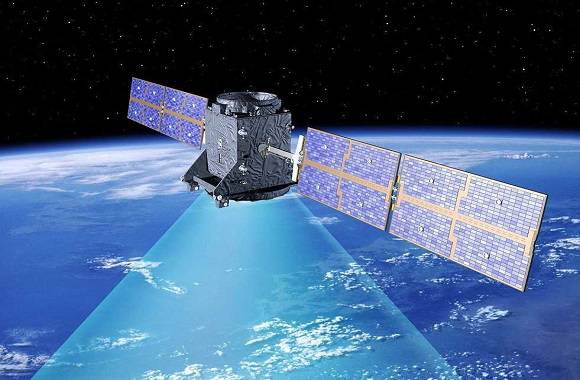 The plans of Russia - to provide complete data not only on civilian satellites, but also on objects that relate to the so-called space debris. The Russian delegation notes that such a publication will significantly increase the level of safety of space flights and create special conditions for the transparent coverage of the work of satellites from different countries in near-earth orbit. The Russian initiative was supported by China.
Strongly oppose the United States.
It must be assumed that the American "partners" fear that in the "space debris" section Russia may publish data on US spy satellites, which abound in orbit. Moreover, military satellites of other NATO states are in outer space. Therefore, the United States is eager to remain a monopolist in terms of providing information about the active satellite constellation.
From the very peculiar "soothing" American "partners" material of the newspaper:
Americans can not worry about declassifying the orbital data of their military spacecraft - this will happen anyway.