In Ukraine, individual leaders are still haunted by the theme of "Russia's breaking through the land corridor to the Crimea". Instead of trying to restore order in their own country and begin to build relations with the Russian Federation, in Kiev they are trying to reflect on how many "Russian soldiers will be lazy" when they try to "pierce" the said corridor.
So, in an interview with the TV channel
Gromadske TV
"Yevgeny Marchuk, the former leader of the" Square "(1995-1996) government, said that" Russia will no longer be able to break through the land Crimean corridor with a little blood. " According to estimates of the "strategist" Marchuk, in an attempt to "break through the land corridor" to the Crimean peninsula, Russia "will lose at least half a million soldiers".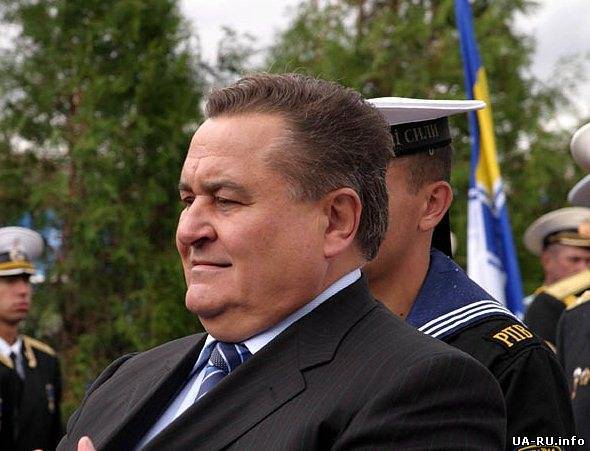 From Marchuk's statement:
They say Russia will break through the corridor to the Crimea. It will not break through. We have already done so much and such that it will not penetrate or put half a million soldiers there.
How many soldiers are "ready" to put Ukraine, - the ex-prime minister didn't specify ... Or is it about Ukrainian soldiers? ..
By the word "they say", Marchuk made it clear that he refers to the ridiculous statements of another Ukrainian political figure - the NSDC Deputy Secretary Mikhail Koval, who claimed a month ago that Russia was "ready to punch the corridor to the Crimea."
At the same time, Marchuk does not specify what "did so much" in Ukraine that "Russia will have to suffer enormous losses." Are several dozens dressed in Turkish camouflage sent as humanitarian aid from the fascist group Gray Wolves (Turkey), Mr. Marchuk seriously considers Islyamov's militants to be an effective "deterrent" for a country like Russia?