Information Agency
TASS
With reference to the coordinator of the Assembly Council, the Romanians are publishing a material in which they speak about a note sent on behalf of the representatives of the assembly addressed to the President of Ukraine, Petro Poroshenko. The note states that the current situation of the Romanians of Bukovina does not meet European standards, and that Kiev should grant territorial autonomy to the Bukovinian Romanians.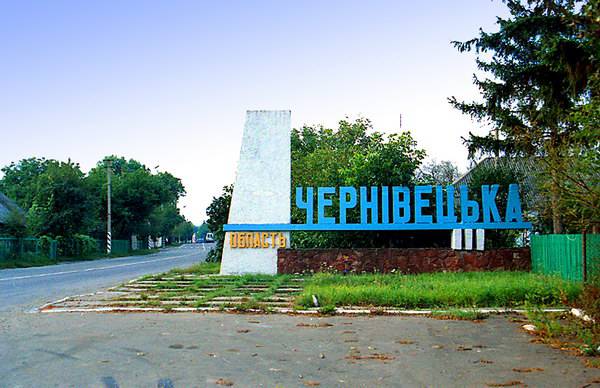 At the same time, the note of the Council of the Assembly of Romanians states that the precedent Kiev has already been created. We are talking about the promises made by Petro Poroshenko to representatives of the so-called "Majlis of the Crimean Tatars" in the person of Dzhemilev and Chubarov regarding the granting of autonomy in the territory of the Kherson region. In his address to Poroshenko, they say that the Romanians "want their rights to be realized on their ancestral lands."
From the text of the appeal:
At the same time, we, the Romanians of Bukovina, have special circumstances for leadership in this matter. Our land until the 1944 year was the territory of Romania. Our ancestors lived for hundreds of years in Northern Bukovina, creating the culture and national wealth of this land. At the same time, we today lack elementary rights and freedoms.
It should be recalled that previously Transcarpathian Rusyns and Hungarians had turned to Kiev with a similar initiative, but Kiev had ignored their demands.
For your information:
About 10,000 Romanians live on the territory of Ukraine today. The largest number of them is concentrated in the Chernivtsi region "Square", where every fifth considers himself to be a Romanian-Moldavian ethnic group.