The Anaconda-2016 doctrine, which ended in Poland, was provocative in nature and was an "amazing stupidity" of the NATO command, reports
RIA News
Statement by political scientist from the University of Chicago, John Marsheimer.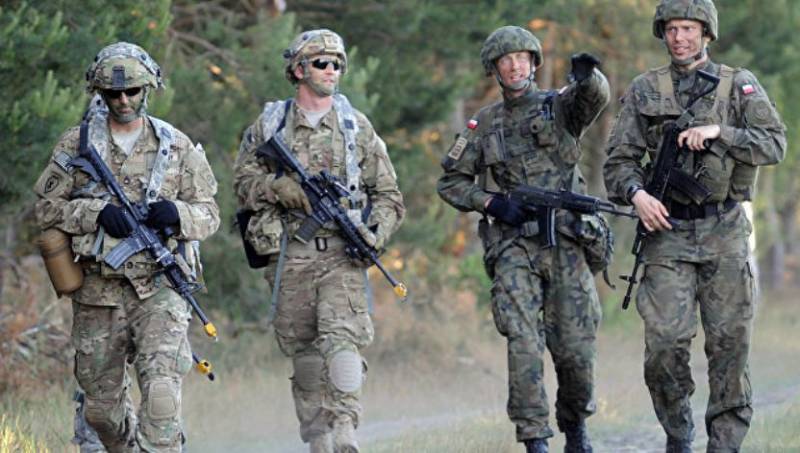 Commenting on the maneuvers, the political analyst curled the American public radio (NPR) that "war games near the borders of Russia increase the danger, because they can poke a Russian bear."
According to him, "Russians consider the holding of large-scale military exercises in Poland as a threat, and this, I think, is surprisingly stupid, since such actions by the countries of the alliance can provoke Russia to respond."
The agency recalls that the large-scale NATO exercise Anaconda-17 ended on 2016 in June, in which 31 thousands of military personnel from NATO 18 and 5 from the Eastern Partnership countries participated. All were involved about 3-x thousand units of military equipment.