As you know, last weekend, the Pentagon launched claims against the Russian Federation Air Force with regard to the fact that Russian planes attacked representatives of the so-called Syrian opposition supported by the United States. The US military stated that allegedly American aircraft were trying to contact the pilots of Russian military aircraft, but they ignored the contact. The Russian Ministry of Defense responded to the American claims.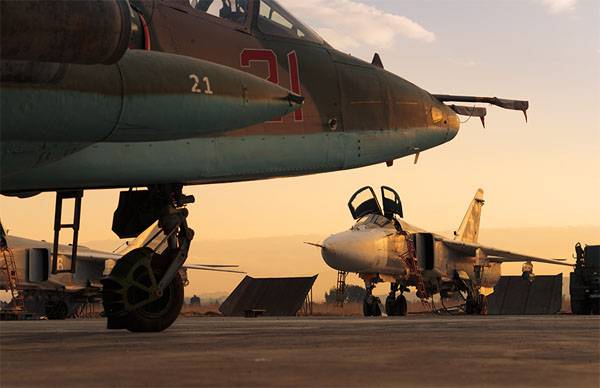 Of
statements
The official representative of the Ministry of Defense of the Russian Federation, Major General Igor Konashenkov:
The bombed object was located more than 300 kilometers outside the territories declared by the American side as areas in which the opposition operates, which joined the cessation of hostilities.
According to the representative of the Ministry of Defense of the Russian Federation, Russia has repeatedly called on the American side to create a joint unified map on which areas of action in the Syrian Arab Republic would be marked by certain forces. There would be marks on this map about the areas of operation of the very Syrian "moderate" opposition. However, the creation of such a card by the American side is postponed indefinitely.
The Russian Ministry of Defense is perplexed about the claims made by the Pentagon, noting that even before the departure of the Russian Aerospace Forces aircraft from the Khmeimim base, representatives of the American coalition are informed about the future implementation of the operation and the choice of targets.