In a short time, Turkish specialists will start building a domestic aircraft carrier,
RIA News
statement by President Erdogan.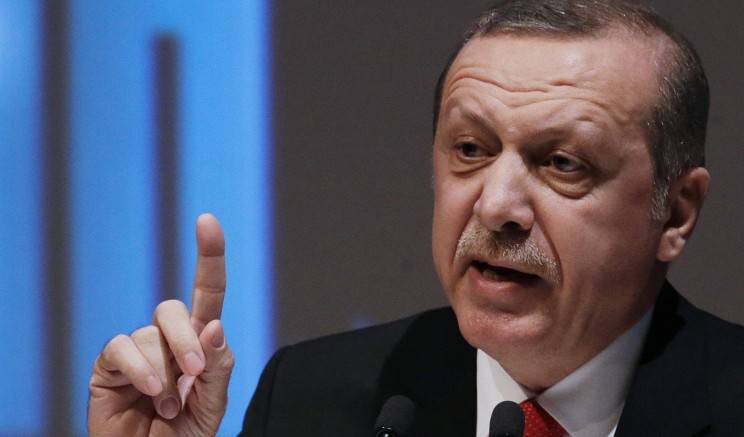 According to Erdogan, Turkey can start building an aircraft carrier "after the multipurpose offensive amphibian ship Anatolia is ready."
"There are no obstacles to the production of its aircraft carrier. It is possible with this decisive government. Turkey cannot fall into laziness in defense and in military matters ",
He said when visiting the Istanbul shipyard.
According to the agency, the Turkish fleet is armed with more than 20-frigates and corvettes, as well as 13 submarines.