About 150-ti military personnel can be transferred from Canada to Eastern Europe at the request of the NATO leadership, reports
TASS
CNN message.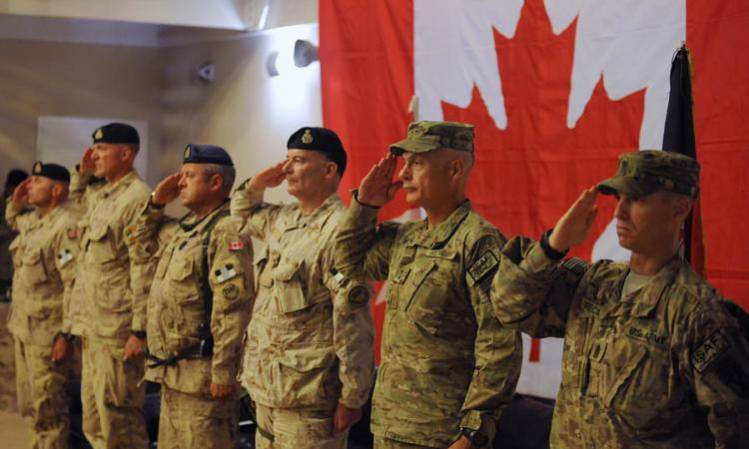 "Canada is capable of sending a company of soldiers to the region - this is just over 150 people, as well as staff staff," the channel reports citing its source.
CNN notes that "currently there are about 200 Canadian military personnel in Poland who conduct exercises together with Polish, American and Turkish colleagues."
Wider participation of Canadian troops in NATO-planned events was discussed on June 14 at a meeting of defense ministers of the member countries.
"We are very grateful for the contribution of Canada, which it has already made, but would have welcomed even more (Canadian soldiers)," said NATO Secretary General Stoltenberg.
He noted that "in addition to infantrymen of the Ministry of Defense of Canada," they sent several CF-18 fighter jets to the command of NATO in the Baltic region, and one of the Canadian frigates is involved in patrolling the waters of the Mediterranean and Baltic seas ".
The alliance recently approved the deployment of 4-x multinational battalions in the Baltic countries and Poland.