The head of the Ministry of Defense of Poland, Antoni Matserevich, reiterated the aggressiveness of Russia, which threatens not only Europe, but the whole world, reports
RIA News
.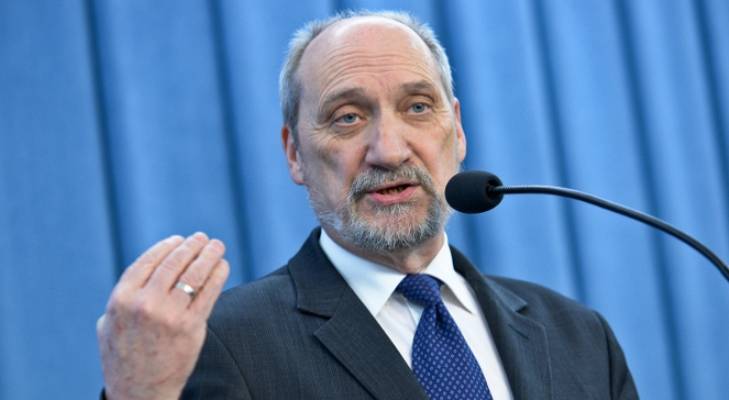 According to the minister, the fact that "not everyone understands the difference between Russia and Western countries leads to systematic, repeated mistakes in the strategy towards Moscow."
"With all due respect to the Russian people ... This does not negate the fact that she (Russia) is the greatest threat to the security of the world,"
He said at a press conference in Brussels.
"I am inclined to agree with the thesis that Russia is indeed a country with a construction that is completely different from the countries of Western civilization, a country that pursues other goals and implements them differently, and - most importantly - with a deep feeling that any standards developed beyond its territory is not applicable for Russia itself, "the Minister noted.
According to Matserewicz, the buildup of NATO forces on the eastern borders and the upcoming Alliance Summit in Warsaw "are
historical
stage in the development of NATO, they are changing the architecture of the alliance, adapting to the challenges that Russia poses to us, Vladimir Vladimirovich Putin. "