Today, Pentagon chief Ashton Carter, who was on the eve of encouraging the Turkish defense minister, declaring that "the United States will help Turkey in the fight against international terrorism and in the face of Russian aggression," announced today that it is necessary to take all measures to close the Turkish-Syrian border. According to Carter, this will allow stopping the supply of the terrorist organization Islamic State. It is reported by the news agency
TASS
.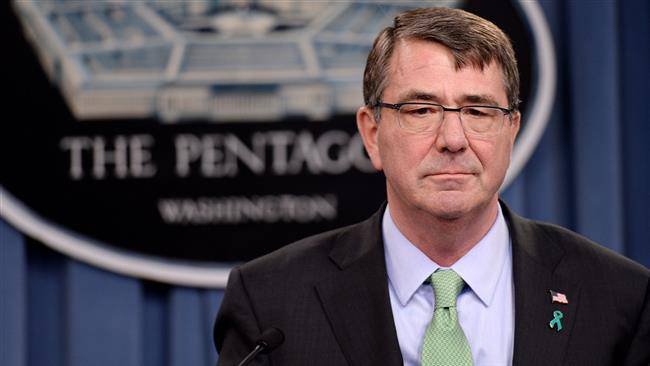 At the same time, the US Secretary of Defense made a statement in which he noted that "NATO must actively oppose ISIS," and that, according to his data, the alliance's headquarters had already discussed the issue of sending troops to Syria and Iraq.
Recall that a few days ago it became known about sending to the territory of the province of Aleppo (Syria) a few dozen special forces of the Bundeswehr. In addition, it is known that in the Middle East, in the region of the ISIS confrontation, there are also French soldiers from special forces units.
According to Carter, in Iraq, NATO military personnel are involved in training Iraqi officers for effective command of units conducting operations against the militants of the so-called Islamic State.
It is noteworthy that official Ankara, without much enthusiasm, comments on Carter's statement that it is necessary to completely close the Turkish-Syrian border in order to prevent any support for the IG militants.