Diplomats of the Russian Federation and the United States continue consultations on the INF Treaty, which is very important for both parties, reports
RIA News
Statement by Under Secretary of State for Arms Control Rose Goethemuller.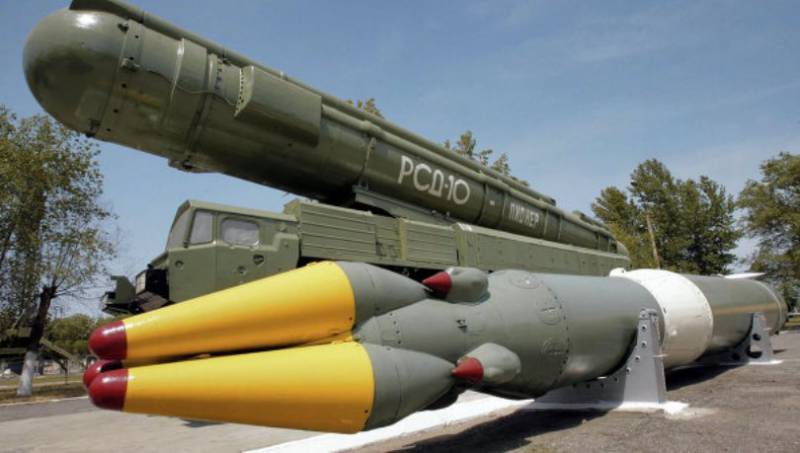 "This is a very important contract. We are talking about US national security. And I am glad that Russia has officially declared in recent months that this is in its interests. But while there are closed diplomatic negotiations, and I can not tell their details ",
said Goethemuller.
The agency recalls that the INF Treaty signed at 1987 g "prohibits the parties to have ground-based ballistic missiles and cruise missiles with a range from 500 to 5,5 thousands of kilometers (medium range - from 1000 to 5500 km, short range - from 500 to 1000 km) ". The United States and the Russian Federation periodically accuse each other of violating the terms of this document.