The President of the Russian Federation instructed the Armed Forces to start a large-scale check of army arsenals and "the readiness of individual military command bodies," reports
RIA News
post by Sergei Shoigu.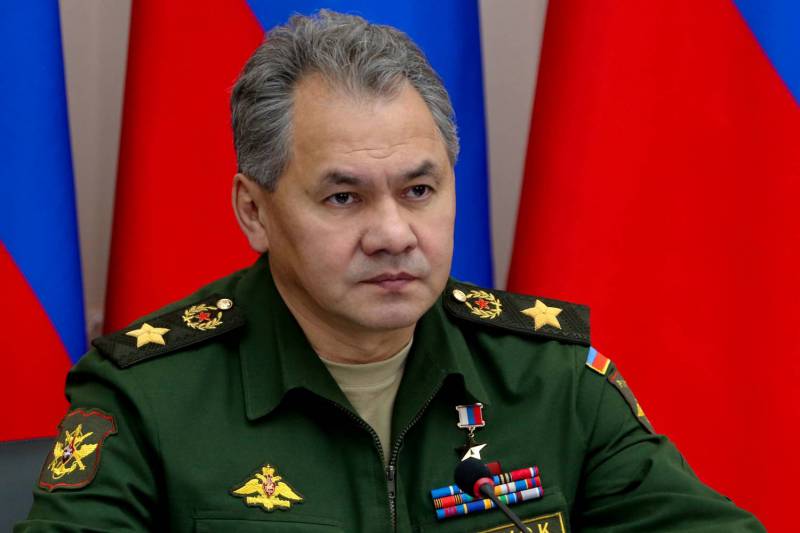 "To assess the combat and mobilization readiness today (June 14), 7 o'clock in the morning, in accordance with the decision of the Supreme Commander-in-Chief of the Armed Forces, has begun another surprise test. A number of weapons and equipment storage bases, as well as individual military control bodies, are subject to verification, "
said Shoigu.
According to the minister, "it is necessary not only to evaluate the training of troops, but also the mobilization component of the Armed Forces, the state of the reserve formations held in storage of stocks of weapons and military equipment."
He said that during the inspection, it would be clarified "how well-coordinated the army, local authorities and military registration and enlistment offices are organizing field mobile command and control stations".
"Particular attention should be paid to organizing the work of the operational staff when planning the use of troops in crisis situations of various kinds," added Shoigu.
Verification activities must end on June 21.