Last week a new Russian medium-haul airliner MC-21 was presented. One of the most actively discussed issues is related to aircraft configuration, based on the practice of import substitution. Rostec presents some details related to the technological components of the airliner. In particular, we are talking about the fact that a significant role in the design and creation of MC-21 is held by the holding
"Technodinamika"
, whose specialists supplied the chassis components of the new airliner.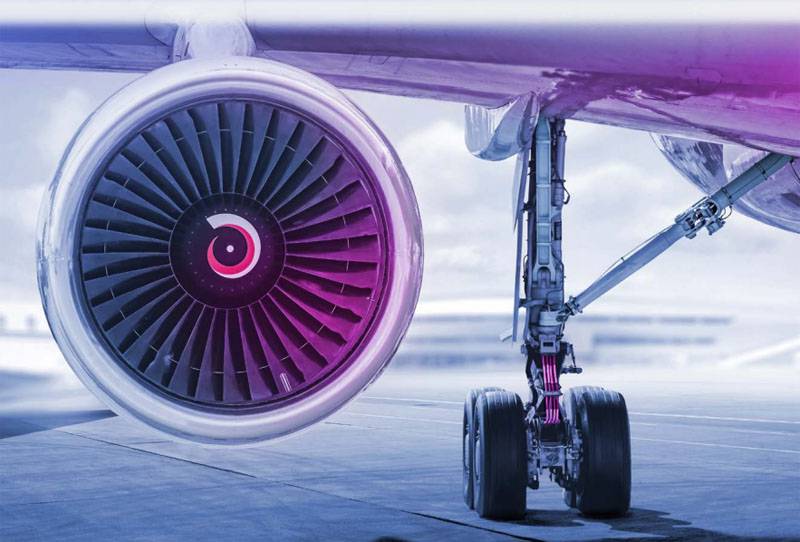 We are talking about locks and hydraulic cylinders, which are characterized by an increased period of planned operation. The company's press service reports that the equipment produced by Tekhnodinamika and used on the MC-21 has improved weight and size characteristics and is designed for 60 thousands of takeoffs and landings and 80 thousands of flight hours. The set of components used on the demonstration liner confirmed the 250 take-off / landing resource base, which is quite enough for testing.
In addition to the chassis components, the Tekhnodinamika holding is developing other systems of the latest Russian airliner. We are talking about the aircraft power supply system and the emergency oxygen supply unit. This unit is capable of supplying all people (passengers and crew members) on the plane with oxygen in case of depressurization at altitudes up to 12,5 km.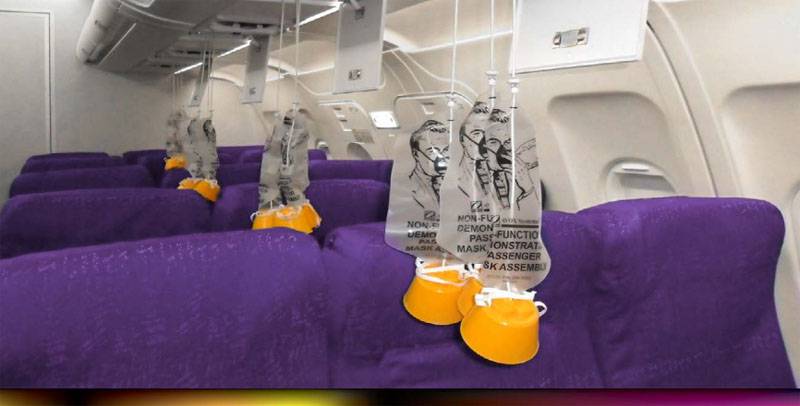 Domestic developments from "Technodinamics" on MC-21 - stabilizer shift actuator, electric drive of cargo compartment doors, auxiliary power unit TD-901 with a range of selected electric power from 90-120 kVA. Adaptation of the installation for various onboard interfaces is based on the use of the FADEC system (Full Authority Digital Engine Control System) (ECM) and a high-quality system for tuning the aerodynamic parameters of the main aircraft components.
TD-901 uses technologies of the so-called "dry" engine support assemblies (not requiring lubrication), advanced electric generators, drives of hydraulic units of the fuel and oil systems that have digital control, as well as high-speed valve motors of suitable power efficiency.
The MC-21 aircraft family includes 2 models: MC-21-200 (132-165 passengers), MC-21-300 (163-211 passengers).