The reason for the recent fall of the Su-27 in the suburbs was the stroke of the pilot Sergei Eremenko, which occurred during the control of the aircraft, reports
TASS
a message from a member of the commission to investigate the causes of the tragedy.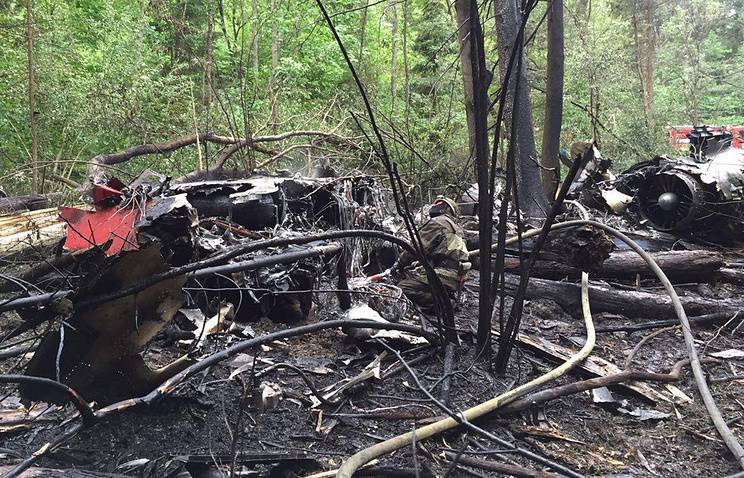 "According to preliminary data, the cause of the crash was a stroke at the pilot during the flight," said a source.
Recall that the fighter from the "Russian Knights" air group crashed on June 9 in the Pushkin District of the Moscow Region. The Defense Ministry stressed that "Major Eremenko did everything possible to steer the car away from the settlement."
The plane was returning to Kubinka after the opening ceremony of the monument in the village of Ashukino, in which the "Russian Knights" were also involved.