Russia is capable of smashing NATO troops and seizing the Baltic countries in less than 60 hours, said Pentagon's deputy head of the Russian Federation, Ukraine and Eurasia, Michael Carpenter. According to him, "with such an attempt, Russia will have advantages in time and distance."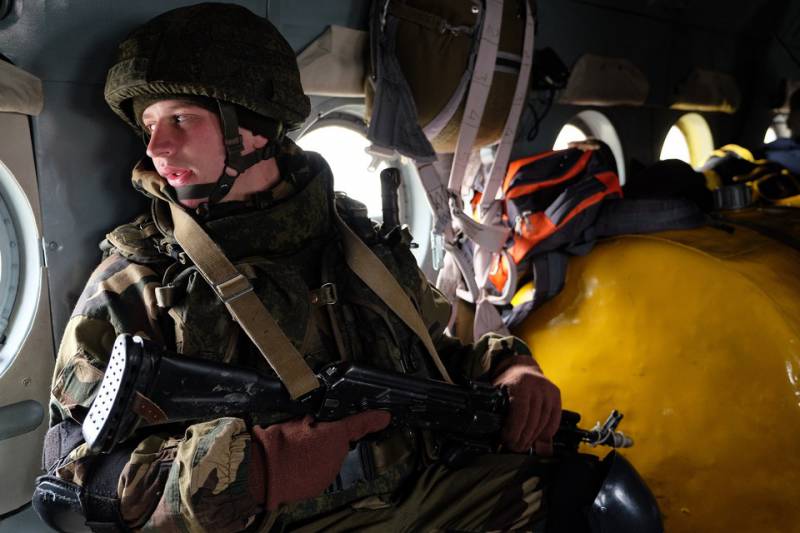 "We are working on the situation, we will deploy troops and equipment so as to prevent aggression from Russia," he said.
And, as is known, the American military equipment is already in full swing in the Baltic States. A number of local politicians even said that they were "sick of constant horror stories like" Russians are coming! "".
"But who supplies all these calculations to the Pentagon? It turns out that this is RAND, an American strategic research center that studies US national security issues, in which, by the way, there are a lot of professional intelligence officers working on a commercial basis, "
TVNZ
.
"It seems to be serious men, but they are engaged in such crazy stuff." Why should we go to the Baltics? What is the strategic goal? For sprats, or what? Or to re-build, like in the Soviet time, the Balts to build factories that they destroyed and closed by joining the European Union and NATO? Well, if we assume only theoretically that this could be, then these provocateurs, analysts from RAND, even insult us with their calculations. To complete such a task and an hour is enough ",
told the publication in the General Staff of the Armed Forces.