The Kiev authorities handed over to Moscow the documents necessary for the repatriation of Ukrainians Gennady Afanasyev and Yuri Soloshenko, and are awaiting a decision to be made upon completion of the diplomatic negotiations, reports
RIA News
statement by the head of the Ukrainian Ministry of Justice Pavel Petrenko.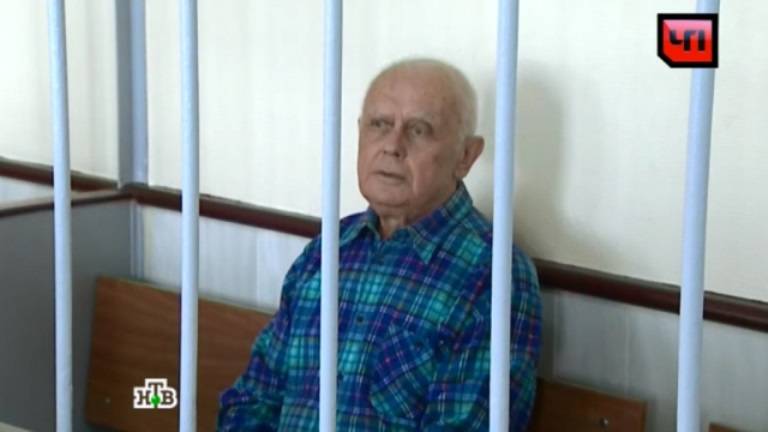 Yuri Soloshenko
"In fact, the information for this process to be successful, in the same way as for Savchenko, is now closed and closed diplomatic negotiations are underway. I have discreet optimism that everything will be fine, and they will return to the territory of Ukraine. The legal side is fully prepared and transferred to the Russian Federation. The answer will be received by the results of diplomatic negotiations ",
said the minister.
"Now it is important that politicians do not comment on the course of the negotiations, since they are very complicated," he added.
The agency recalls that Afanasyev was detained by the FSB in May 2014 in Simferopol for preparing terrorist acts and was later sentenced to 7 years of imprisonment. Another defendant in this case, director Oleg Sentsov, received 20 years "for organizing terrorist acts in the Crimea."
The criminal case of Yuri Soloshenko is classified, he was sentenced by a Russian court to 6-years of imprisonment. As previously reported by the media, Soloshenko "was going to" KamAZ "to export parts of a certain Russian armament to Ukraine, but was detained in Moscow at a meeting with his business partner from the Russian Defense Ministry." At the time of sentencing the Ukrainian "spy" was 73.