The commission of inquiry did not find evidence of the involvement of Saudi Arabia in the September 11 terrorist attacks of 2001 r in New York, reports
RIA News
Statement by CIA Director John Brennan.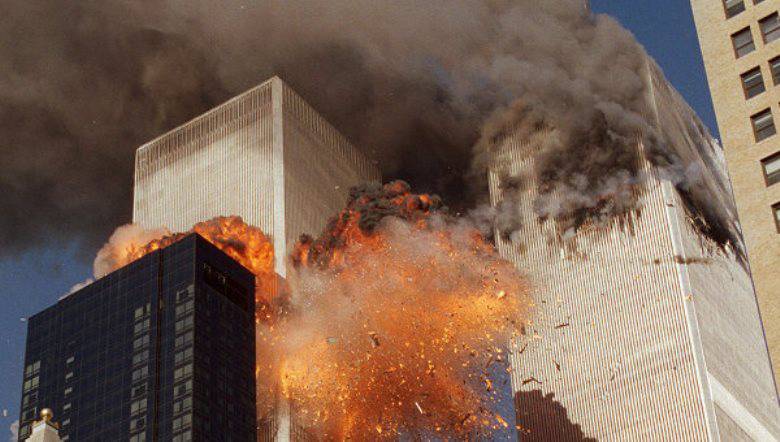 Earlier, American publications reported that "the report of the commission of inquiry into the terrorist attacks, published in 2002, contains 28 secret pages, in which we are talking about the support of terrorists in Saudi Arabia who launched the 11 attacks of 2001 September."
Later, the White House said that the report contained preliminary conclusions that did not contain reliable facts. What is actually said in the secret part of the report is not known, since so far it has not been made public.
"After the September 11 attacks, the commission scrutinized these allegations about the involvement of Saudi Arabia. They (the commission) concluded that there was no evidence that indicated that the Saudi government as an institution and Saudi high-ranking officials had personally supported the September 11 attacks, "
said the CIA chief.
"In fact, studies have shown that, unfortunately, these attacks occurred, but this was the work of Al-Qaida, (Al-Qaida's leader, Ayman) Al-Zawahiri and others like him," added Brennan, noting that "
Over the past 15 years, Saudi Arabia has become one of the best partners of the United States in the fight against terrorism. "
.