In the EU, they are preparing to discuss the "new rules of the sanctions game," which suggest the gradual abolition of restrictions imposed on the Russian Federation, reports
RIA News
Post by French Senator Simon Syutur.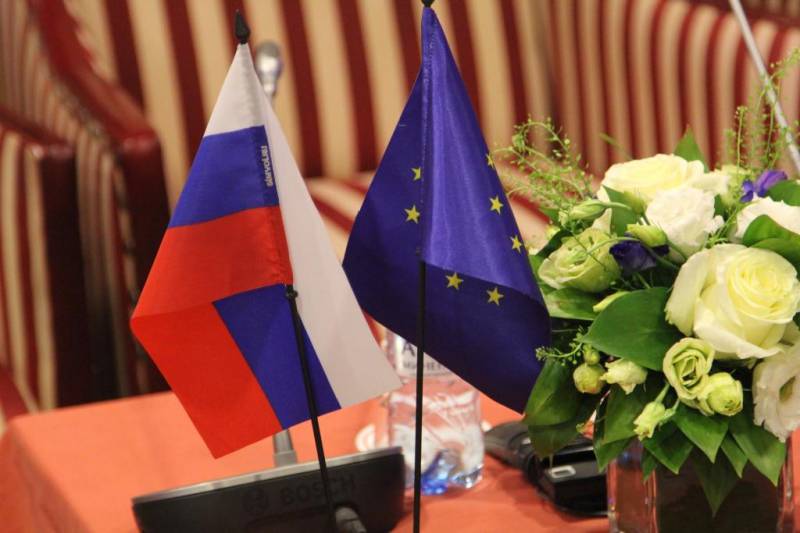 France will propose a new scheme at the conference of the parliamentary committees on European affairs of the EU member states, which will be held in The Hague on June 13-14.
"A new idea is a phased lifting of sanctions. Previously, the EU demanded from Russia the full implementation of the Minsk agreements to end the conflict in the east of Ukraine and as a response measure - the complete abolition of economic sanctions. We propose to divide the process into several stages. If Russia will gradually make steps towards it, then the sanctions will have to be lifted in parts, in accordance with these shifts ",
explained Syutur.
According to him, "one of the steps of Moscow, which could be followed by the easing of sanctions, is pardoning Nadezhda Savchenko." "Now the moment is obviously missed," the politician noted.
As for individual sanctions, which act alongside with economic ones, their Sütur proposes to cancel "without preconditions, as this makes contacts very difficult".