State Department spokesman Mark Toner, in his Twitter account, explained to users of the Russian segment of the social network how to "not give in to state propaganda," reports
RIA News
.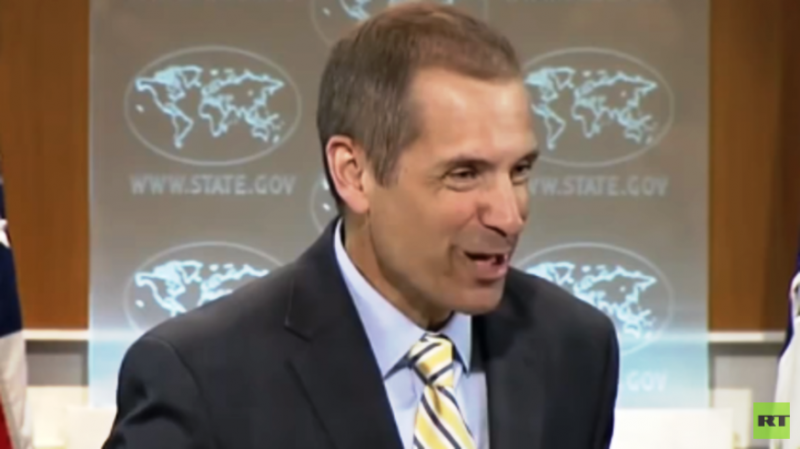 Answering a question from one of the Russian users (at least the question was asked in Russian), "what needs to be done in order not to succumb to state propaganda (TV, etc.)", Toner wrote:
"Develop critical thinking and independent media."
The agency recalls that on Wednesday, Victoria Nuland complained about the lack of money allocated by Washington to "fight against Russian propaganda."
Such an insignificant amount ($ 100 million) directed to this "holy" cause, according to her, goes to "trainings for journalists and support of Russian-speaking
news
organizations in the Baltics, Ukraine and other countries neighboring Russia. "
Earlier, Congressman Adam Kittsinger made a proposal to "create a new federal agency to combat propaganda issued by Russia and China."
He stated that
"The creation of an appropriate agency will give the United States a unique opportunity to send a powerful stream of truth, ensuring world stability and preventing conflicts."