The Iranian leadership spent the money received from the United States to strengthen its military power, reports
TASS
message of the publication The Washington Free Beacon.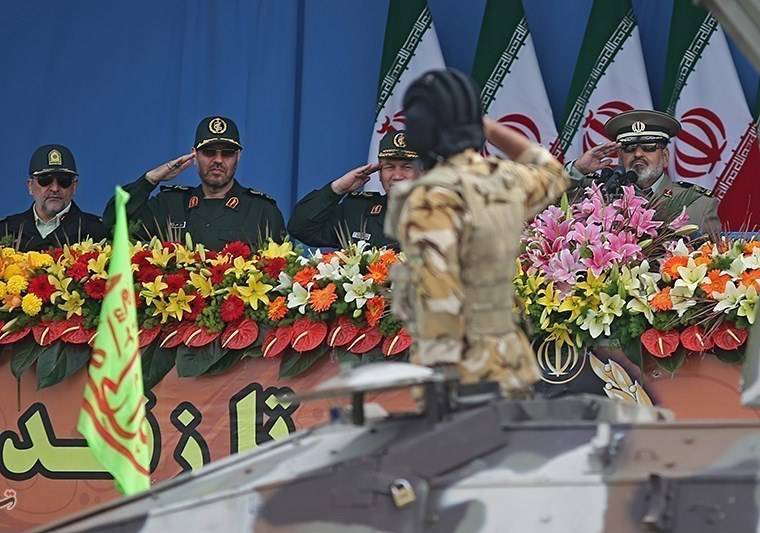 "The Islamic Republic has spent on building up and strengthening its military power the amount received from the United States in the amount of $ 1,7 billion, paid from the funds of American taxpayers. Earlier this year, the US administration paid $ 1,7 billion to Iran to resolve legal disputes that have been going on for decades, "
writes the edition.
According to the author, "Iran could spend them both to increase its military presence in the Persian Gulf, and to buy Russian multipurpose Su-30CM fighters and C-400 Triumph anti-aircraft missile systems."
In the US Congress, they believe that "this amount was paid as a ransom for the release of Americans detained in Iran," the article says. According to the publication, lawmakers began their own investigation of all the circumstances related to the specified payment.
The article also notes that the State Department is so far refraining from commenting on this issue.