Former commander-in-chief of NATO forces in Europe, Philip Breedlove, called for "creating high-quality communication channels" between NATO and Russia, reports
Lenta.ru report
with reference to Defense News.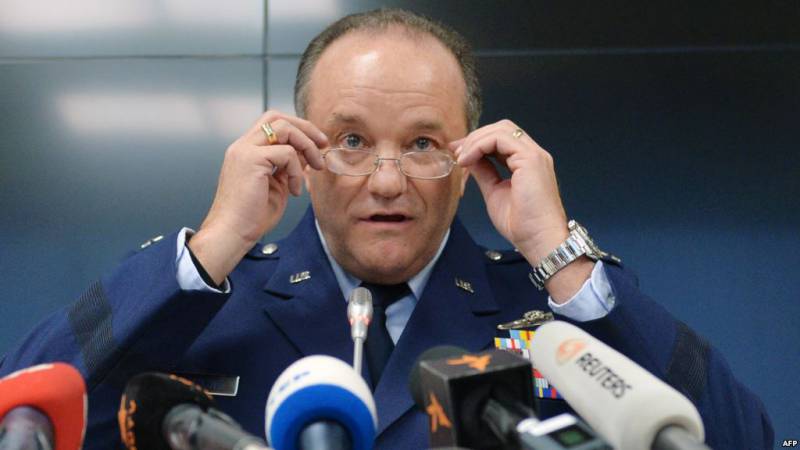 According to the general, the establishment of a dialogue with the Russian Federation "will help avoid further escalation of tension in Europe."
Breedlove stated:
"It is necessary in a certain way, and not between times, to start creating high-quality channels of communication with Russia ... A constructive dialogue with Moscow should be initiated."
However, he noted that "the initiative must come from NATO."
The general suggested that "building a relationship with Russia from a clean slate can be done by the new US administration, which will start working after the presidential election in November of this year."
Earlier, 2 June, NATO Secretary General Stoltenberg said that the alliance does not want confrontation with the Russian Federation. "On the contrary, we want to establish more constructive relations with Russia. And we keep channels open for political dialogue. "
He also said that the buildup of the military group in the east of the EU pursues only peaceful purposes. "We are strengthening our collective defense not to provoke a conflict, but to prevent it," explained the Secretary General.