In the Irkutsk region completed the construction of a new Center for tracking space objects, reports
Rossiyskaya Gazeta
with reference to Spetsstroy Russia.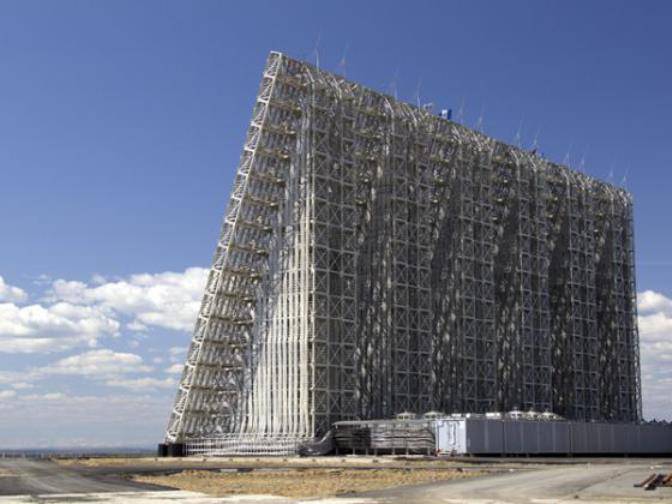 "The center includes a new generation Voronezh-M radar capable of detecting ballistic and aerodynamic objects, including cruise missiles. It works in both meter and decimeter ranges, "the publication says.
Thus, another "cosmic eye" has appeared in the Space Control System (SSS).
In total, the system includes about 10 objects, including in the near abroad. For example, the "unique optical-electronic complex" Window ", based in Tajikistan in the Pamir Mountains, is designed to automatically detect space objects at altitudes from 2000 to 40 000 kilometers, the newspaper notes.
It is reported that "SCR produces about 50 thousands of observations every day."
All information flows to Noginsk near Moscow, where the Center of the system is located, from here it is monitored "for each of 12 thousands of artificial earth satellites."
The development of SCP continues. According to RG, "by 2020, Russia plans to launch ten more complexes for the space monitoring system".