Legislators should waive restrictions on the purchase of the RD-180 Russian rocket engines by the military;
TASS
words of american senator bill nelson.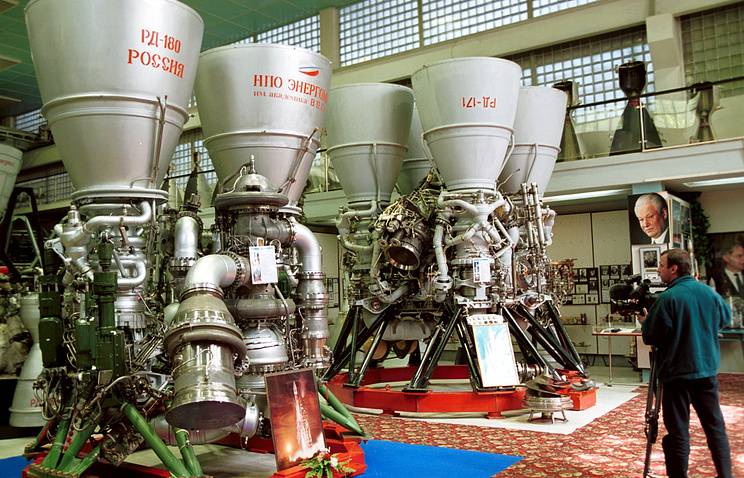 The Senate has begun to discuss the US military budget for 2017. The bill currently proposes to limit the purchase of Russian engines by nine units. However, according to Nelson, "it is not yet known how long the Pentagon will need engines," and how many years it will take to develop the American counterpart.
"A premature ban on the use of these engines will not only cost billions of dollars to taxpayers, it will also jeopardize our national security and, for no reason at all, will limit our ability to launch satellites into space," said the legislator.
Given these circumstances, he proposed his own amendment to the bill that would allow the Pentagon to procure the RD-180 until the end of 2022.
Earlier, US Deputy Secretary of Defense Kendall stated that "a premature abandonment of the use of the RD-180 will cost the Pentagon more than $ 1 billion", and that "American companies will be able to create their own engine no earlier than 2021 of the year".