Russia donated C-300 ZRS to Kazakhstan to strengthen the Unified Regional Air Defense System, reports
RIA News
post by Sergei Shoigu.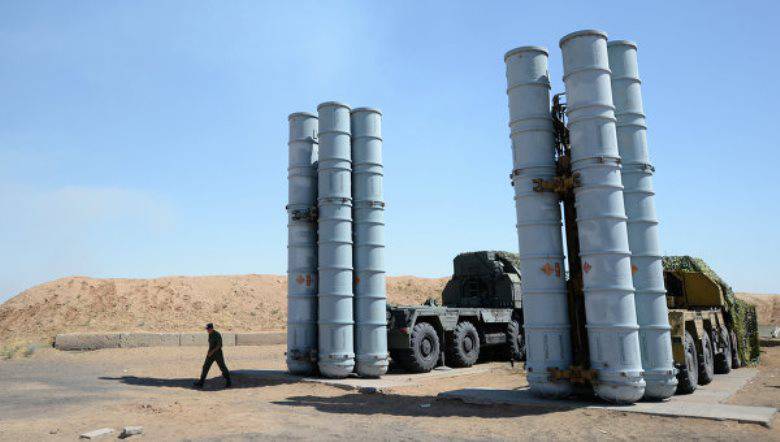 "We pay great attention to the development of Russian-Kazakhstan relations in the field of air defense. To strengthen the unified regional air defense system, we supplied Kazakhstan with the C-300PS anti-aircraft missile systems and missiles for them ",
The minister said at a meeting with his Kazakh counterpart.
"The military-industrial complexes of Russia and Kazakhstan have good prospects for cooperation. Our priority is to create a common, reliable defense potential capable of countering any challenges and threats. We are interested in expanding the forms of military and military-technical cooperation, "Shoigu added.
He also noted that the Russian Federation, at the request of the Kazakh side, withdrew from rent about 2-x million hectares, previously used in the territory of the country as test sites.
"An important result is the entry into force of the protocols to agreements on the use and lease of test ranges of the Ministry of Defense of Russia on the territory of the republic. We went to meet the Kazakh side and removed more than 1,7 million hectares of land from the lease, "said the head of the Russian department.
"In continuation of this work, we agreed to prepare for signing a protocol on the Emba test site. Thus, even more 300 thousand hectares of land will be returned to the national economy of Kazakhstan, "he noted.
According to the agency, during the meeting they also discussed "the issues of training Kazakhstani military personnel in Russian military educational institutions, as well as the transit of Russian military cargo through the territory of Kazakhstan."