Reports of the next aviation incident comes from the United States. Just the other day in the States, the F-16 and F / A-18 aircraft crashed. In the latter case, the pilot of the aircraft was killed. In addition, after taking off from a home airfield, the American strategic bomber B-52 was forced to land. Now we are talking about the collision of two fighters, and this is again the F-16.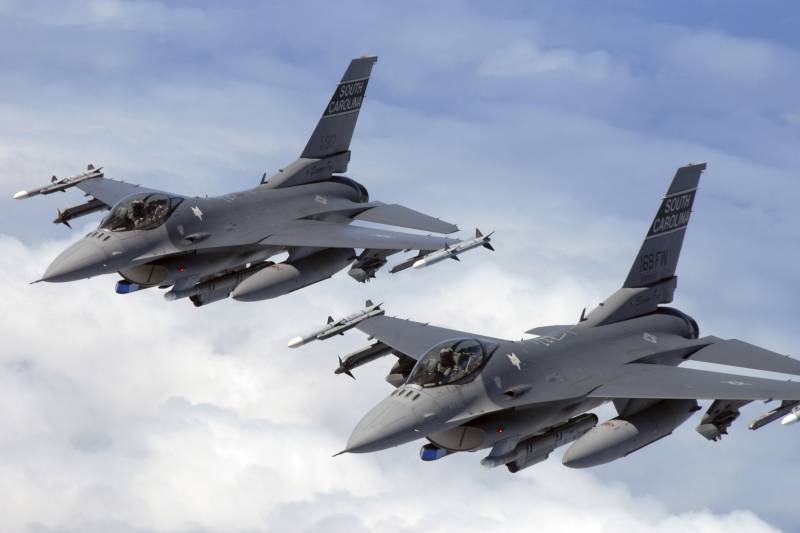 It is reported that the crash occurred in the state of Georgia. The fighters belonged to the squadron of the US National Guard (home airfield - South Carolina). On the collision of two planes in the sky of the United States of America reports the TV channel WDTN. The submission says that the crash happened about 10 hours ago.
If you believe the original reports, the pilots of the two planes of the US National Guard managed to eject. Both were taken to the nearest military hospital in the state of Georgia. According to doctors, there is no threat to their lives. Conducted investigative work to determine the causes of the collision of airplanes in the air.