The White House issued on Tuesday a statement in which it insists that the Pentagon's budget law for 2017 g preserve the following wording: the missile defense system "is not aimed at strategic deterrence of Russia and China,"
RIA News
.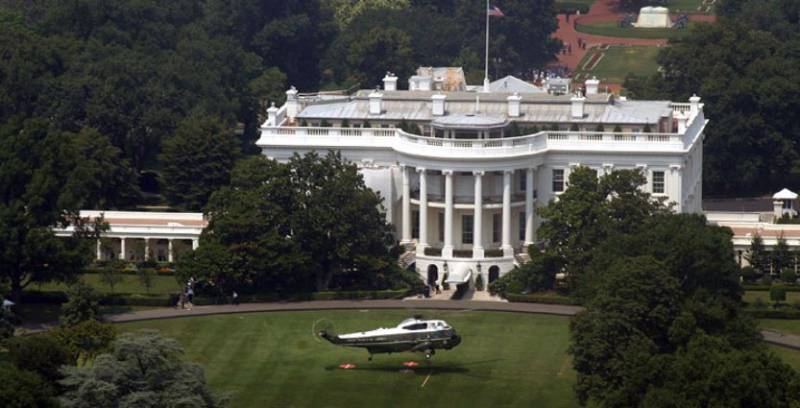 "The administration welcomes continued support by the Senate Committee on Armed Forces of national missile defense programs. However, it seriously opposes one of the amendments, which removes the reference from the original version that the system is limited, "the report says.
"The inclusion of this mention is aimed specifically at showing that the US missile defense system was created and deployed to counter attacks on the part of Iran and North Korea limited in number and complexity, and is not aimed at strategic deterrence of Russia and China," the White House said.
"Presidential advisers (US Barack Obama) will recommend that he veto the bill if he gets it for signature," they promised in the administration.
In addition, the White House "seriously objects to many amendments to this bill, which reduces the ability of the US Department of Defense to implement the defense strategy proclaimed by the president, as well as the ability of the administration to ensure national security and foreign policy."
In the bill, in particular, "an attempt was made to prevent the closure of the military prison in Guantanamo, to limit the cooperation of the USA and Cuba, there are also amendments that impose arbitrary restrictions on the size of the personal composition of the presidential National Security Council".
The administration also spoke out against the provisions of the bill that "will limit the powers of the Ministry of Defense to use RD-180 rocket engines and prevent the Minister of Defense from making exceptions in this direction to ensure national security interests."
In addition, they "prevent American companies from making competitive offers."
"The authority to use the RD-18 engines up to 180 is necessary and appropriate for a rapid and permissible transition to new in-house production capabilities for engines that are currently being developed," the statement said.