Russian fighters Su-30CM in Syria perform their tasks to cover the bombers, and also direct them to the target using their radar system, transmit
RIA News
a message from the Director for Production of the Irkutsk Aviation Plant (a branch of the Irkut Corporation) Sergey Yamanov.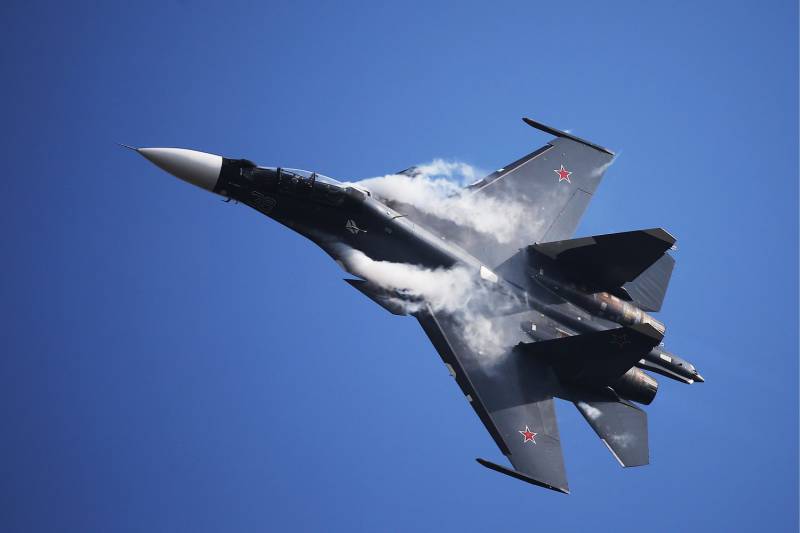 "Thanks to its excellent Su-30CM radar station in Syria, it performed the functions of targeting our bomber and attack aircraft",
said the director.
According to him, "the Su-30CM fighter enters a safe altitude and" illuminates "targets for attack aircraft and bombers, which then strike the ground."
"Even the well-known American F-35 and F-22 do not have such an onboard locator and work on targets only after receiving coordinates of targets from the outside," said Yamanov.
At present, the Russian Su-30CM continues to perform combat missions in the SAR as part of the aviation group VKS.