The system of total Ukrainian corruption involves not only oligarchic clans and government officials, but even military units. The scheme for the involvement of military units in the corruption web looks approximately as follows: the commanding staff orders non-existent works, for which they request the allocation of funds. The most popular requests are: the repair and maintenance of military equipment (which often remains only on paper), as well as the training of personnel for participation in the "ATO".
According to representatives of the Security Service of Ukraine, one of the "laundries" in money laundering was "covered" in the city of Kremenchug, Poltava region. This corrupt "laundry" also had military facilities as clients, including a military unit. The total amount of money laundered or prepared for laundering amounted to more than 22 million hryvnia. In particular, recently one of the military inspectors ordered non-existent works in the amount of 200 thousand UAH. Reports the edition about it
"Correspondent"
.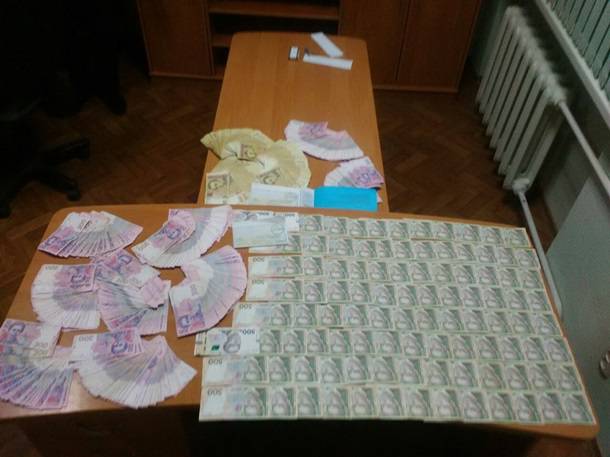 This statement once again suggests that the reports of the Ministry of Defense of Ukraine on the allocation of funds for the modernization of the Ukrainian army most often remain no more than piles of paper, behind which there is truly total theft and warming of hands by the highest command ranks.