Four objects of illegal oil production by the "Islamic State" in the Syrian provinces of Racca and Homs were destroyed by aircraft VKS, the Russian Conciliation Center reports on the website
Ministry of Defense of the Russian Federation
.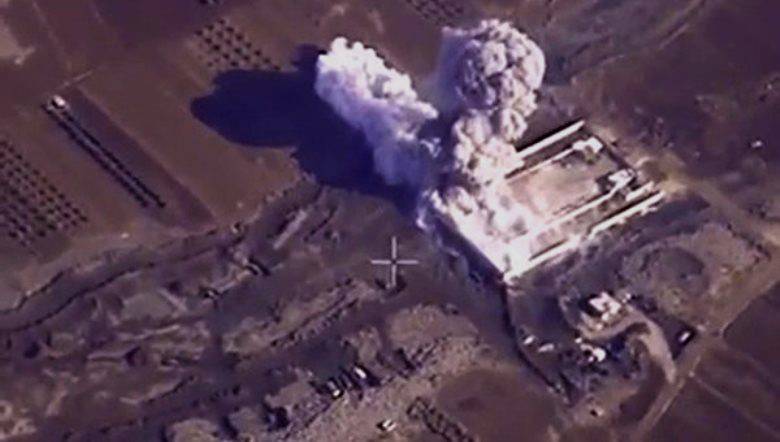 "Aircraft VKS Russia destroyed four objects of illegal oil production, located in the provinces of Rakka and Homs, controlled by militants IG"
the bulletin says.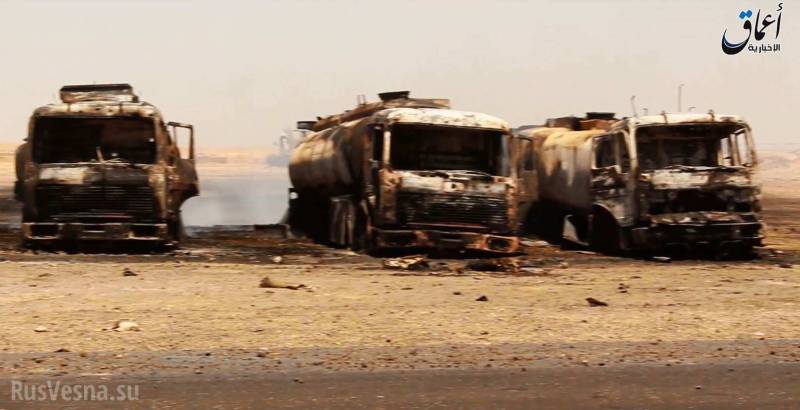 The activity of Russian planes was unexpectedly confirmed by the IG media center, posting videos with burned trucks for the transportation of petroleum products on the network. The frames also captured the technical constructions destroyed during the airstrike.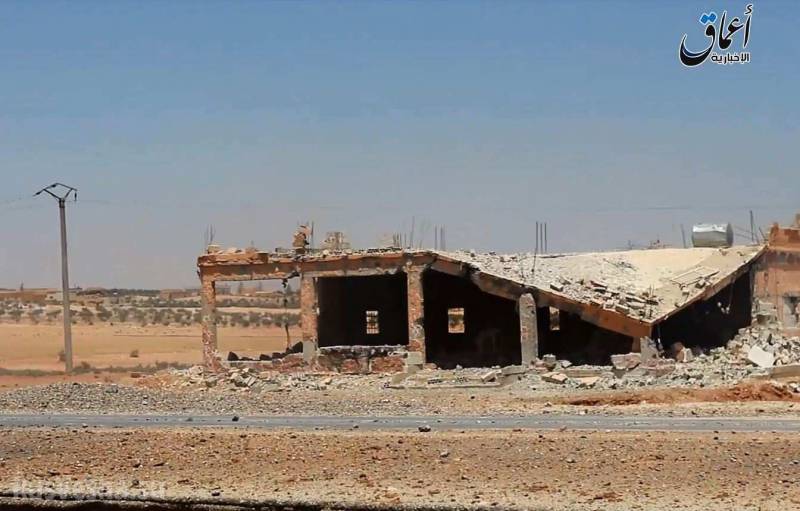 In addition, the operator showed the striking elements of Russian ammunition with the designation in Russian.