The first active phase of the international maneuvers BALTOPS-2016 was launched, which will take place on the Finnish island of Hanko from June 6 to June 8,
TASS
Post Finnish Navy.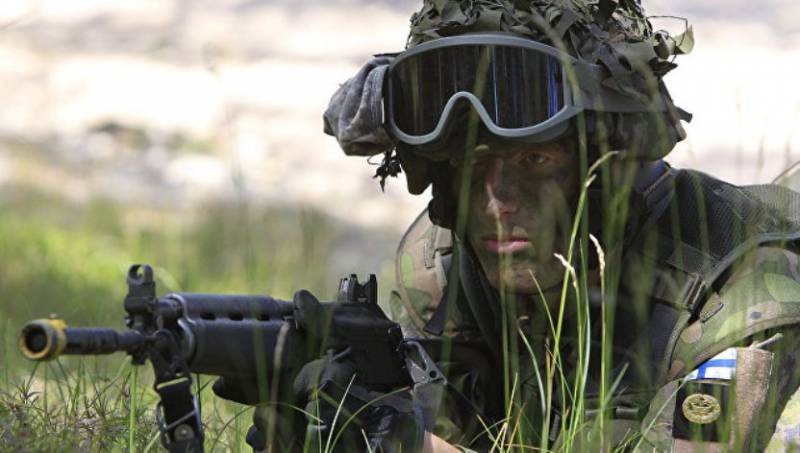 The BALTOPS-2016 exercise led by the NATO Navy is being held for the 44 time. This year, Finland is taking the first phase of maneuvers, there will be three in all.
"In the Finnish part of the exercises, in addition to Finland, Sweden, the USA, the Netherlands, Italy, as well as the United Kingdom and Germany are involved. The goal of this phase is to develop the compatibility of the military units of the participating countries and to prepare for the tactical part of the exercise in Swedish Utö, "the release says.
In addition, as part of the maneuvers, the Finns "will develop the skills of joint operations at sea with the Swedish Navy."
The report notes that "the Finnish coast offers quite good and difficult conditions for military training."
The need for Finland to participate in such exercises was explained by the Foreign Minister of this country, Timo Soini.
"International exercises are necessary for the development of both international defense and the national defense of Finland. This is one of the main elements of international cooperation in Finland. Finland participates in NATO exercises as a partner country based on its needs. When Finland participates in these exercises, the fundamental point is the added value that participation in such international exercises will give to our national defense. "
According to the diplomat, "this is a general principle that applies to all international exercises in which Finland participates."
The Baltops-2016 exercise, in which 18 countries participated, began in the Estonian waters of June 3 and will last until June June 19. Maneuvers will end in the German port of Kiel.