Russian Foreign Ministry spokeswoman Maria Zakharova called on American diplomats to take a more responsible approach to the statements in which they mention Russia, reports
RIA News
.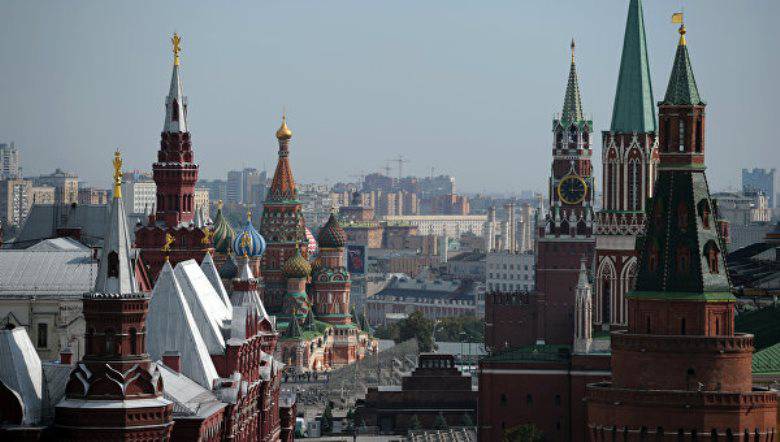 Earlier, the ex-US ambassador to Moscow, Michael McFaul, said that America "must curb Russia," and that "NATO's approach to Russian borders is legal," since the alliance is forced to "repel the threat posed by Moscow."
"Today, McFaul again blew up the RuNet, saying that Russia's current activity needs a" concrete answer, "" Zakharova wrote on Facebook.
She offered to recall the words of the Nobel laureate, former Secretary of State Henry Kissinger, who said the following:
"I can understand the countries that were occupied by the Soviet Union after World War II, that they felt threatened, but I do not think that this illusion should justify the movement of NATO to the East. I advocated a dialogue between the US and Russia on fundamental issues. "
.
"I'm not suggesting you choose which of two American diplomats to believe, because there is one American diplomat. After all, diplomacy is a profession, the bases of which are intelligence and responsibility, "Zakharova emphasized.
In turn, Dmitry Peskov commented at a press conference on the changes in the "White Book" of Germany (national security policy guide), according to which Russia is now declared not a partner, but a rival of the FRG.
"If the information on the new edition of the White Paper is true, then this may cause both regret and concern at the same time. Regret - because if this is true, then we are talking about an obvious misunderstanding of the essence of the position of the Russian side, which is well known, which is consistent and which is aimed not at confrontation, but at creating an atmosphere of interaction and mutually beneficial cooperation on the European continent, " presidential press secretary.
"And concern - because such a position, which is based on misunderstanding, and maybe even some incorrect information, such a position, of course, can lead to some kind of confrontational action, which in no way will contribute to mutual relations of trust cooperation, "added Peskov.